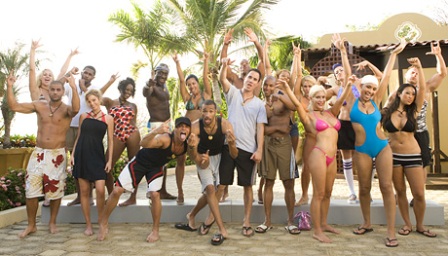 With the season finale coming up May 2nd for I Love Money 2 contestants are starting to show their true colors. Alliances are being broken and friendships tested to the limits. 19 contestants from "Rock of Love", "Flavor of Love", "Real Chance of Love" and "I Love New York" have battled it out to win the grand prize of $250,000. The season finale airs May 4th at 9:00pm. Reality TV at its best.

Check out past recaps: http://www.realitywanted.com/news/category/ilovemoney2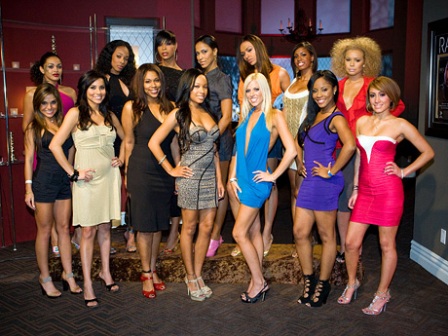 With intense challenges and eliminations 14 women competed to find love with Ray Jay in "For the Love of Ray J". Now it is down to 3 lucky women, and he has some decisions to make. The season finale airs Monday, April 20th at 10pm followed by the reunion show premiering Monday April 27th at 10pm.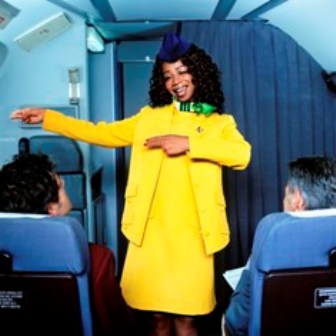 New York is back at it again with her new show "New York Goes to Work". The show will premiere May 4th at 10pm ET/PT and viewers will have the opportunity to choose 3 possible jobs for her to try. If she excels at the task she is given, she will have an opportunity to cash out $10,000.

If you weren't shocked enough last season on "Charm School", Vh1 is back at it again with a whole new cast and new head mistress Ricki Lake. Girls from "Rock of Love Bus with Bret Michaels" and "Real Chance of Love" will face off to compete for the grand prize. "Charm School" airs Monday, May 11th at 9pm on Vh1.
Check out the Interview with the Winner from Last Season's Charm School Brandi M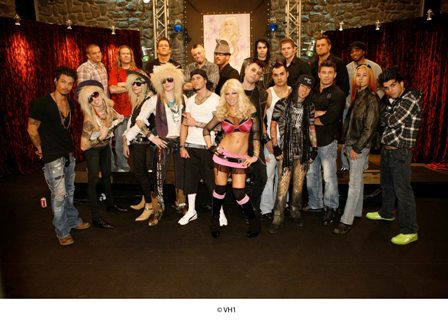 Daisy's back! She didn't find her love on Rock of Love with Bret Michaels but now she has her own show Daisy of Love, where she hopes to find love. There are 20 men competing for her love, heartache is inevitable. The show premiers on Vh1 Sunday April 26th at 9pm.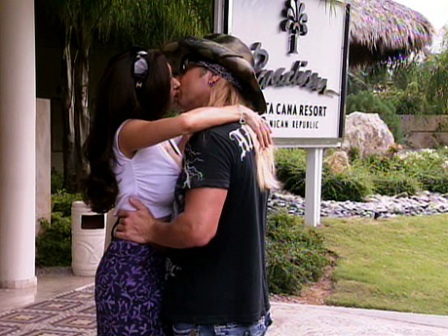 Rock of Love Bus isn't over yet ladies and gentleman. Though Bret Michaels picked Taya, the reunion special will be airing Sunday April 19th at 9pm on Vh1 and from what we are hearing there will be some emotional outbreaks and confessions!

Also check out the interview with Mindy Hall the runner up
(Photos courtesy of Vh1)
For more Reality Television Links visit Sirlinksalot.net