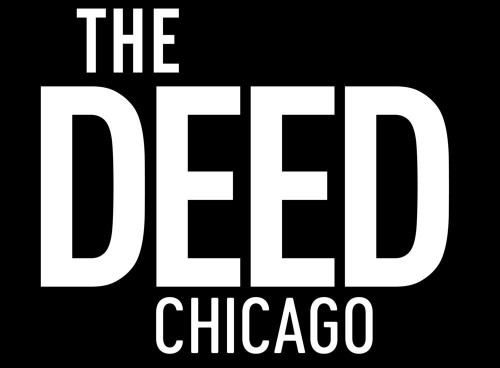 Season two of CNBC's "The Deed: Chicago" starring Sean Conlon premieres Wednesday, Mar. 4 on CNBC. Conlon is an Irish immigrant who came to the U.S. in 1990 and is the embodiment of what it means to live the American dream. 
"On 'The Deed: Chicago', multi-millionaire mogul Sean Conlon signs on to help struggling small-time Chicago developers avoid disaster," says the CNBC press release. "Flipping may be a fast track to the American dream, but it's a high-stakes gamble to take these troubled projects to payday. Profits can quickly turn to dust, but with a partner like Conlon, lives and fortunes can change with just one deal."
In "The Deed: Chicago" premiere episode, Conlon helps Nic and Caren who are in building their dream home. The couple had some success with a handful of flips, but have faced a few curveballs and serious problems they're hoping Conlon can help them with. 
Don't miss the season premiere episode Wednesday, March 4 at 10P ET on CNBC. Watch a sneak peek clip of the season premiere here. 
Photo by: CNBC