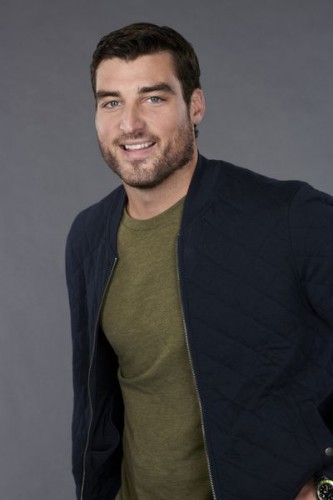 The former "Bachelorette" contestant Tyler Gwozdz has reportedly died from a "medical overdose." He was 29 years old. 
Tyler appeared on Hannah Brown's season of "The Bachelorette," but abruptly exited the show with little explanation. After a date with Hannah that seemingly went well, Gwozdz announced his departure to his fellow group of bachelors and left. 
According to ABC's website, his bio reads, "Tyler's life goal is to get his PhD in psychology and become a clinical psychologist" and "has a side business in Dream Therapy Analysis."
On January 13th, Boca Raton Police responded to a call of a possible overdose and Tyler was transported to a hospital and stayed in an Intensive Care Until he passed away on Wednesday. 
News like this shocks all of Bachelor Nation. Producers from the show issued a statement, "We are heartbroken to hear the tragic news of Tyler's passing today. Our thoughts are with the Gwozdz family and his friends."
Photo credit: ABC/Ed Herrera