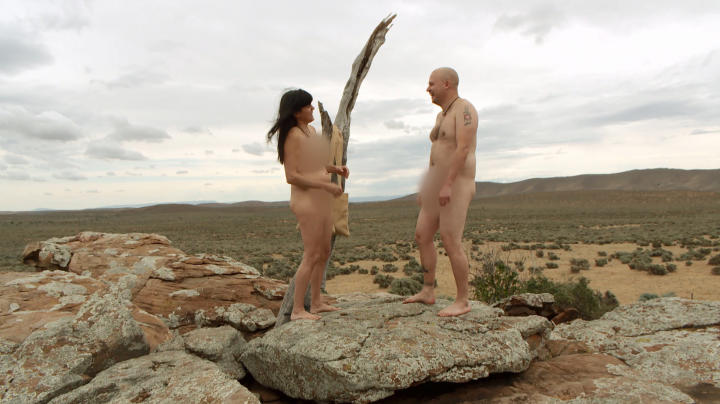 Discovery Channel confirmed an all-new season of "Naked and Afraid" returns this Sunday, March 11 for what will be the toughest season yet!
The most extreme survival challenge on TV, "Naked and Afraid" is "s et around the world in the most punishing environments, survivalists will have to withstand vicious predators and deadly storms... all without food, water, shelter, and clothing. From the storm-ravaged jungles of Nicaragua to the eye of the storm in Florida, it's mankind against mother nature in its most primitive form," says Discovery's press release.
Each week a new set of complete strangers will be paired up to survive against the relentless elements of the wild for 21 days. "Hungry predators, volatile climates, and scarce food and water are just baseline challenges in each location; this season, survivalists struggle through lethal hurricanes, severe injuries and infections, deadly flash-flooding, and grueling physical and mental emergencies," from the press release.
The all-new, stripped-down season of "Naked and Afraid" premieres Sunday, March 11 at 10 pm ET on Discovery Channel.
Photo credit: Discovery Channel