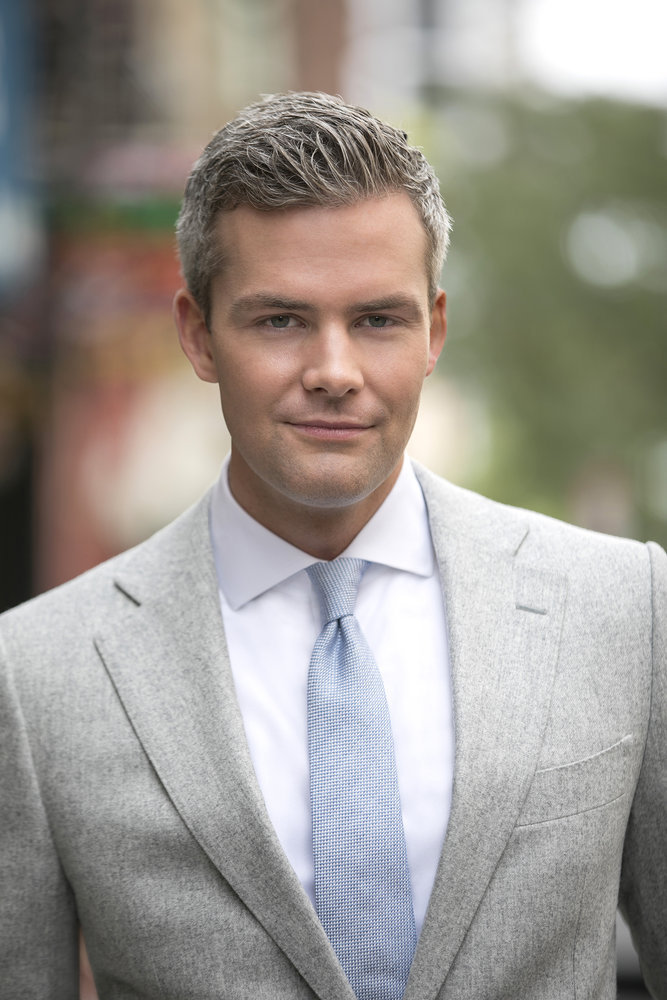 by Ashley Thompson

Ready for a real estate docu-series? What if we told you a hot guy with a sense of humor was the focal point? If you're into that kind of thing Bravo has the show for you: "Sell It Like Serhant".

Ryan Serhant, head of one of the top real estate teams in the US is here to sell his charisma to others who may be struggling. But not just realtors that may be struggling, Ryan will be helping salespeople from several different industries reach their full potential! He'll give them an honest, probably hilarious, business-minded makeover. He's not only pushing their limits, but learning some new limits of his own.

Let's be honest, what does a "Million Dollar" broker know about a waxing salon or hot tub sales? We can't wait to find out! For a sneak peek, please visit Bravo TV

"Sell It Like Serhant" premiers Wednesday, April 11th at 10 pm ET on Bravo.
Photo by: Greg Endries/Bravo