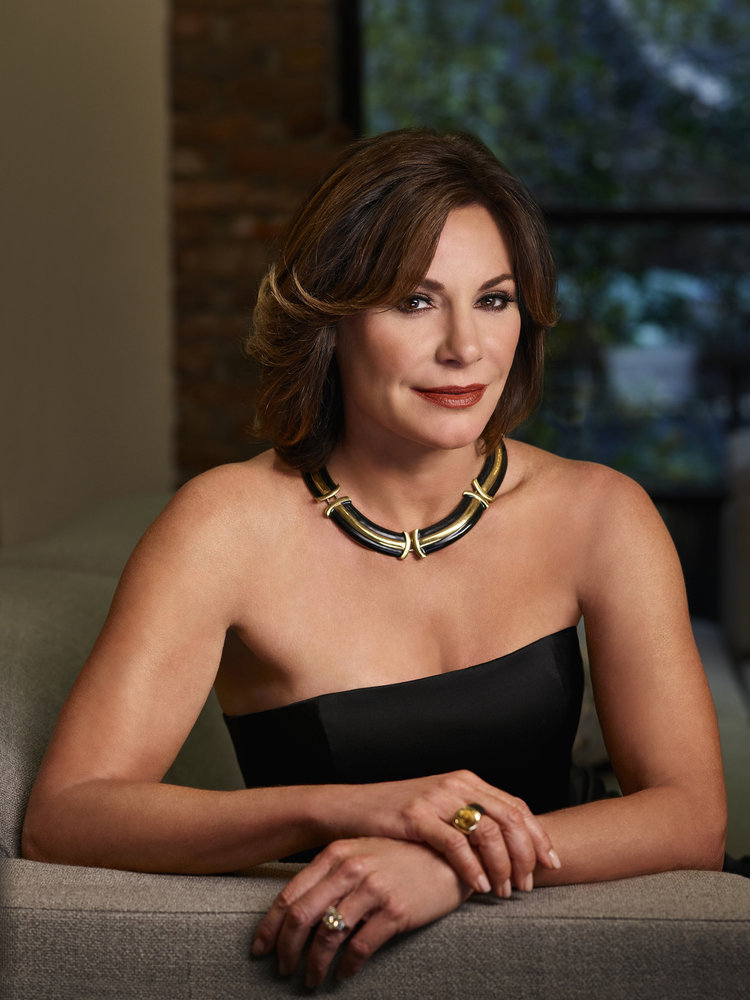 According to E! News, "The Real Housewives of New York City" star Luann de Lesseps will be checking into rehab following her arrest last weekend in Palm Beach, Florida.
Luann released a statement today, saying "After the events of last Saturday night in Palm Beach, I am truly embarrassed. I have decided to seek professional guidance and will be voluntarily checking into an alcohol treatment center. I intend to turn this unfortunate incident into a positive life changing event. Once again, I sincerely apologize for my actions. I have the greatest respect for police officers and the job they do. My actions alleged in the police report do not reflect my core values and my law abiding character," she added, "I am so grateful for the love and support that I am receiving from my family, friends and loyal supporters."
De Lesseps married her now ex-husband Tom D'Agostino last New Year's Eve in Palm Beach. According to E! News, a source said, "No one thought going to Palm Beach was a good idea. She was in Jupiter and last minute decided to go to Palm Beach before the wedding in Chile. No one knows why."
After arguably THE BEST season in "The Real Housewives" franchise history, it's unfortunate to see Luann going through this, but it can only make for a more interesting next season on "The Real Housewives of New York City." And hopefully this is a positive change for the former Countess, and turn the page in the new year.
Photo by: Patrick Ecclesine/Bravo