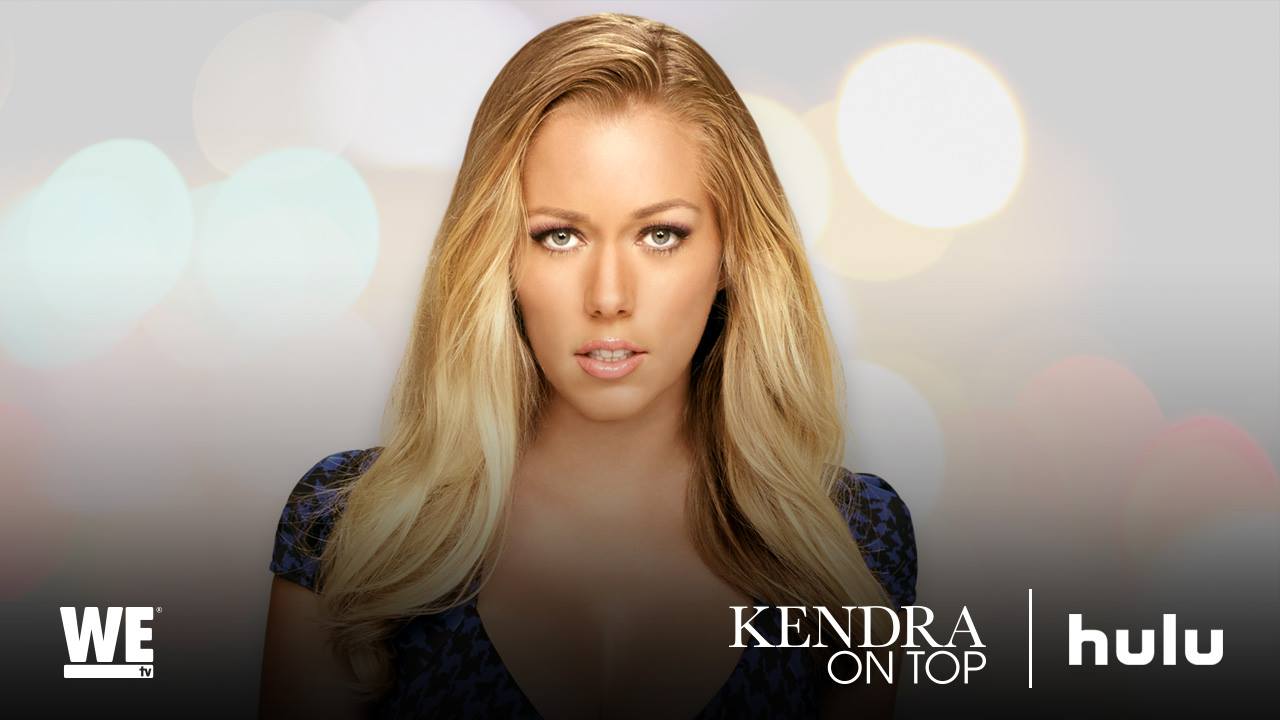 WE tv's "Kendra On Top" will return for an all new season 6 premiering on June 23rd.  The season premiere is fresh off heels of "Marriage Boot Camp: Reality Stars Family Edition" where Kendra and her mother, Patti, confronted their issues.
In the upcoming season "Patti, plays a dangerous game when she gets serious about writing a tell-all book. Kendra & her mom are in different lanes, threatening hopes of reuniting with the grandkids," according to WE tv. "Can Kendra navigate life with her mom, who is at odds with Hank, her dad, Eric, & his new wife, Amy? Kendra's offered a racy starring role in Sex Tips for Straight Women from a Gay Man in Las Vegas, and when Hank's not on board, she must prioritize career or family."
Catch up on the previous season on Hulu and Don't miss the season 6 premiere of all new episodes "Kendra On Top" airing Friday, June 23rd at 10:30 pm ET.  Here's a sneak peek trailer of the upcoming season.
Photo by: WE tv