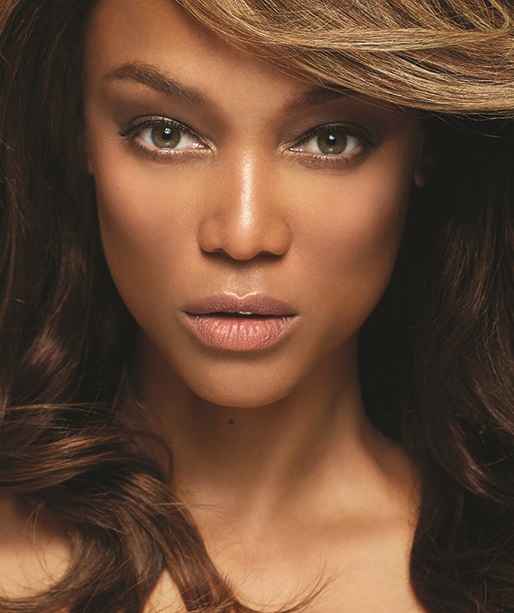 VH1 announced the series' original host, Tyra Banks, will return to the next cyle of "America's Next Top Model," beginning production this summer. Banks will also continue as executive producer along with Ken Mok. Additional panelists will be revealed at a later date.
'ANTM' returns to VH1 for an impressive 24th cycle. In the VH1 press release, Banks says, "I'm overwhelmed and humbled by the intensity of the 'ANTM' fan base whose deep affection for the show led me to have a change of heart. After giving it a lot of thought, I realized that remaining behind the camera wasn't enough because 'ANTM' is woven into my DNA."
Casting and more details for the upcoming "America's Next Top Model" season will be shared as it's announced.
Photo by: VH1