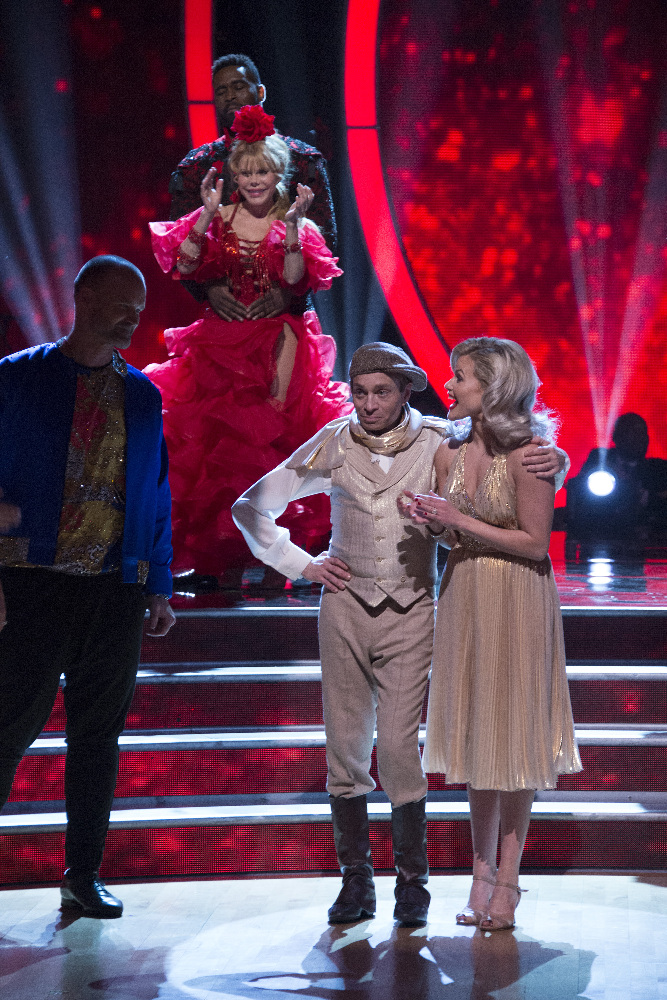 Last night, all 12 dancing pairs returned to the dance floor for week 2 of season 24 of "Dancing with the Stars." There are super high expectations for this season not only because of the stellar celebrity cast, but also because of the incredible amount of surprising talent we saw in the season debut last week.
This week, there were some highlights (and low=lights) after the night's performances. We'll start with low-light, but not because we don't love the duos, just they weren't as good as others. David Ross made an AMAZING first impression as the first baseballer to appear in the competition. This week just wasn't as good, and same goes for Nick Viall and Simone Biles.
Erika Jayne seemed to have improved the most this week.
The highlights were Normani and Rashad who tied on top of the leaderboard. It's not uncommon for Footballers to be successful on this show, but Rashad is impressively talented.
Charo and Chris Kattan landed in the bottom two. It was only last night, Chris revealed the extent of his spinal surgery, which limited his mobility, but ultimately he and Whitney were the first couple eliminated of season 24.
Monday night, the 11 remaining couples return to the ballroom floor and will face elimination again with another couple going home.

Photo credit: ABC/Eric McCandless