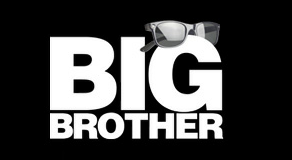 CBS announced confirmed the season 18 premiere of "Big Brother" on June 22.
"BIG BROTHER follows a group of people living together in a house outfitted with dozens of high-definition cameras and microphones recording their every move, 24 hours a day. Each week, the Houseguests will vote someone out of the house. At the end, the last remaining Houseguest will receive the grand prize of $500,000," according the press release.
"Big Brother" Season 18 kicks off on Wednesday, June 22 at 8 pm ET, and continues Sundays, Wednesdays and Thursdays on CBS.
Photo: CBS