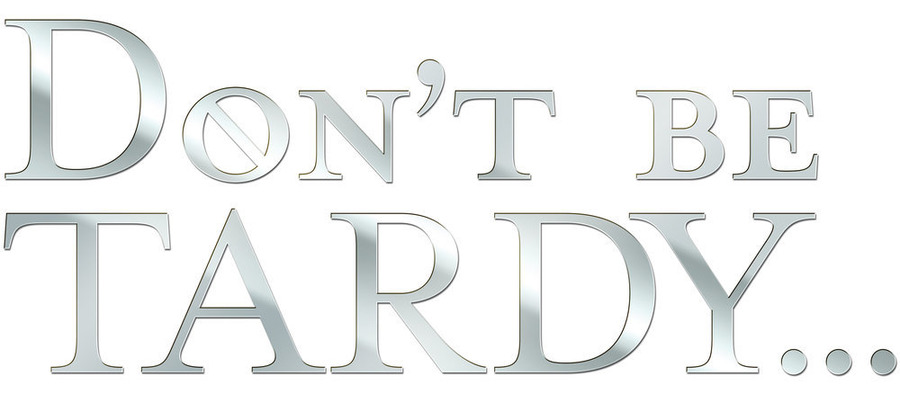 by Jessica Blackwell
Kim and Co returned for their fourth season, and if its possible, things are crazier than they were before! Luckily Kim hasn't had any more babies, but she has added three new dogs, new staff, and she may be moving again! On her checklist of things to do before the move? Convince Brielle to go with them, get the dogs fixed, and figure out how to mobilize a closet full of clothes inured for $2 million. 
Lets start with the animals. Kim's dog Chanel died, and she went right out and got Sinatra, who appears to be some kind of large mutt. Then she went and dropped thousands on two precious pomeranians who she expected to be just like Chanel, but they're nuts! Their names are Jet and Turbo, and Turbo's penis freaks Kim out because its always hard. Hence why she needs to get them snipped ASAP! 
Sweetie is gone again, and is no longer Kim's personal assistant. According to Kim, Sweetie wanted a 9-5 type of job, and that's just not the type of job she has to offer. It sounds like she wants her assistant to work 24/7! She converted the twins' nanny, Gloria, into her new Sweetie, joking that she did more in months than Sweetie did in years. In addition to Gloria getting promoted, she also has a new full time chef names Tracey, who fits right in with the crazy household. 
Kroy became a free agent, meaning he can either resign with his current team, or sign with a new one. This means that a move may be on the horizon for the Bierman bunch. Brielle is 18 now, and she refuses to move. Kim is super confused about Brielle's stance. She thinks she and Kroy are super cool, so who wouldn't want to live with them?  Brielle has a boyfriend named Slade that Kim absolutely loves, so of course she'll want to stick around for him. Especially since he changed his college plans to be near her! Kim is threatening to drag Brielle across state lines, and already let her assistant know to find her a therapist if she doesn't come, but something tells me Kim is going to be sorely disappointed. 
Stay tuned to see what Kim and the Biermans have in store for us this season! 
Don't Be Tardy airs Sundays at 10/9c on Bravo