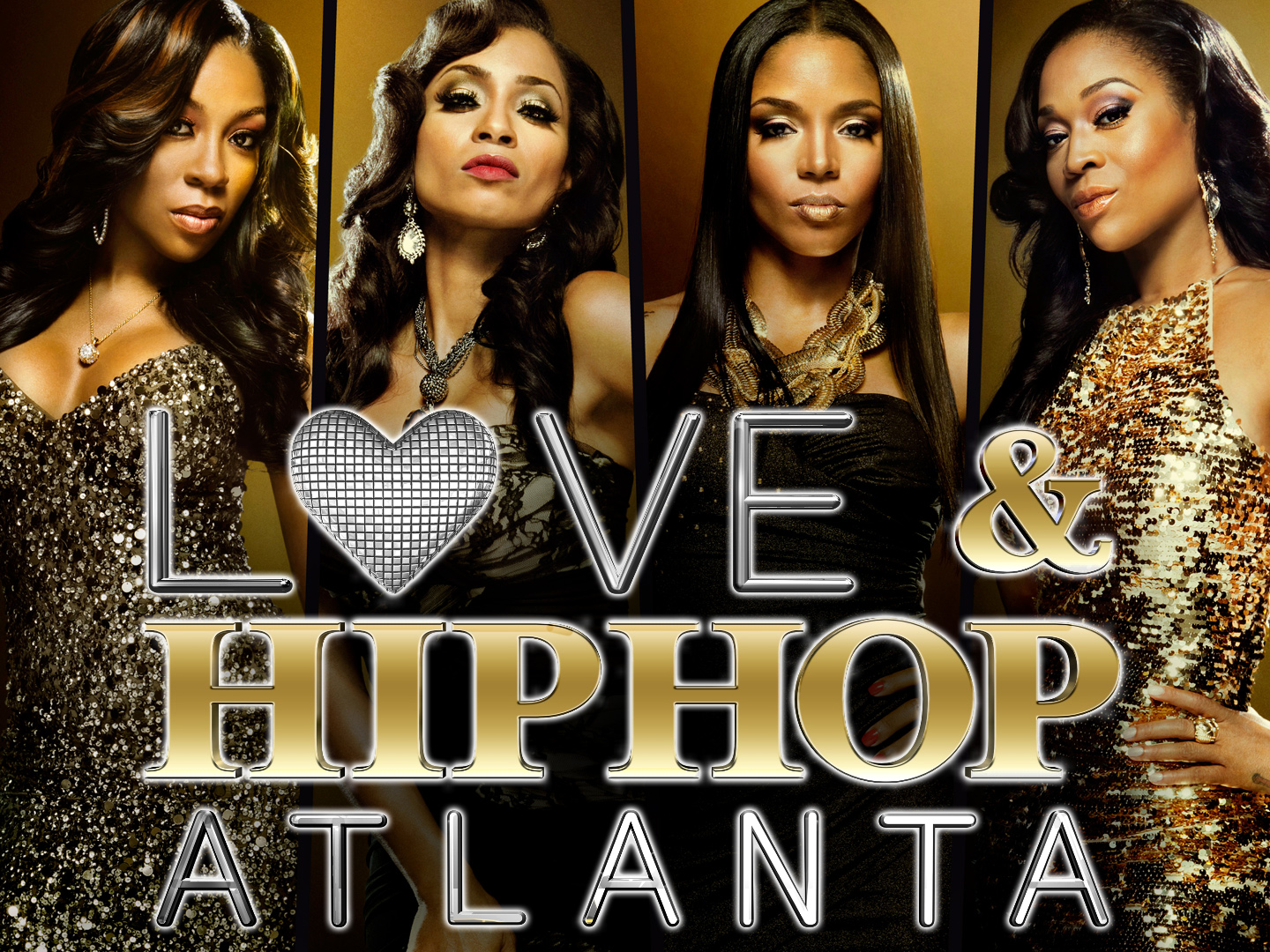 By Joy Morris
What can I say about this weeks episode on Love N Hip Hop ATL? So much went on! There were some real moments..and some..well let's just say some WTF moments.
I'm going to break this down to you all in an orderly way. Here goes.....
Rasheeda and Kirk went to the doctors office with their baby. Looks like not only did Kirk get his way by making sure that the physician told Rasheeda that her mom kissing their baby in the mouth could cause him to get sick. But..Rasheeda also got her way too! She wanted to have a girls trip and take off..she got it!

The most real moment of this episode came from Wocka Flocka, his mom. Turns out..Wocka's brother committed suicide. Not only was he going blind but he had a hard time dealing with the rumors and mean comments of his mom and his family from the press and the public. It caused a downward spiral and he could not take any longer. RIP.

Stevie J, Josseline, Benzino and his new girlfriend Althena finally opened up their own bar called Sleezy & Zino Bistro & Bar. Benzino told Stevie J that "this is it!" He wants to propose to Althena. Then the night of the grand opening happened and everything was great until Benzino introduced Althena to Karlie. Drinks were thrown and Karlie and her crew where kicked to the curb.

Scrappy & Momma Dee's relationship has got to change! Momma Dee decided that she wanted Scrappy to purchase her a scooter. So what does Scrappy do for his mom AFTER she's already caused all the drama between his girls?? He gets her the scooter..only..if she'll stay out of his business from now on though. Yeah..Right! That's never going to happen!

Erica & Karlie are overheard talking about Benzino's "package." Let's just say..they were pretty harsh! His junk in Karlie's eyes is..small.

Mimi actually thought that at her 1 year anniversary party with Niko (aka: Freako) that they would be introduced as a regular couple? Yeah..better get a clue on that one girl!
Dawn introduces them as "Adult entertainer power couple of Atlanta." Wait..What?! Yeah I know your thinking it too!! LOL!
So as you can tell..tonight was anything but calm! We always know that when another episode of LHHATL comes on..it's always going to be a juicy and dramatic one!
So don't forget to check back for more each week with me..your girl..Joy Morris!
Photo credit VH1