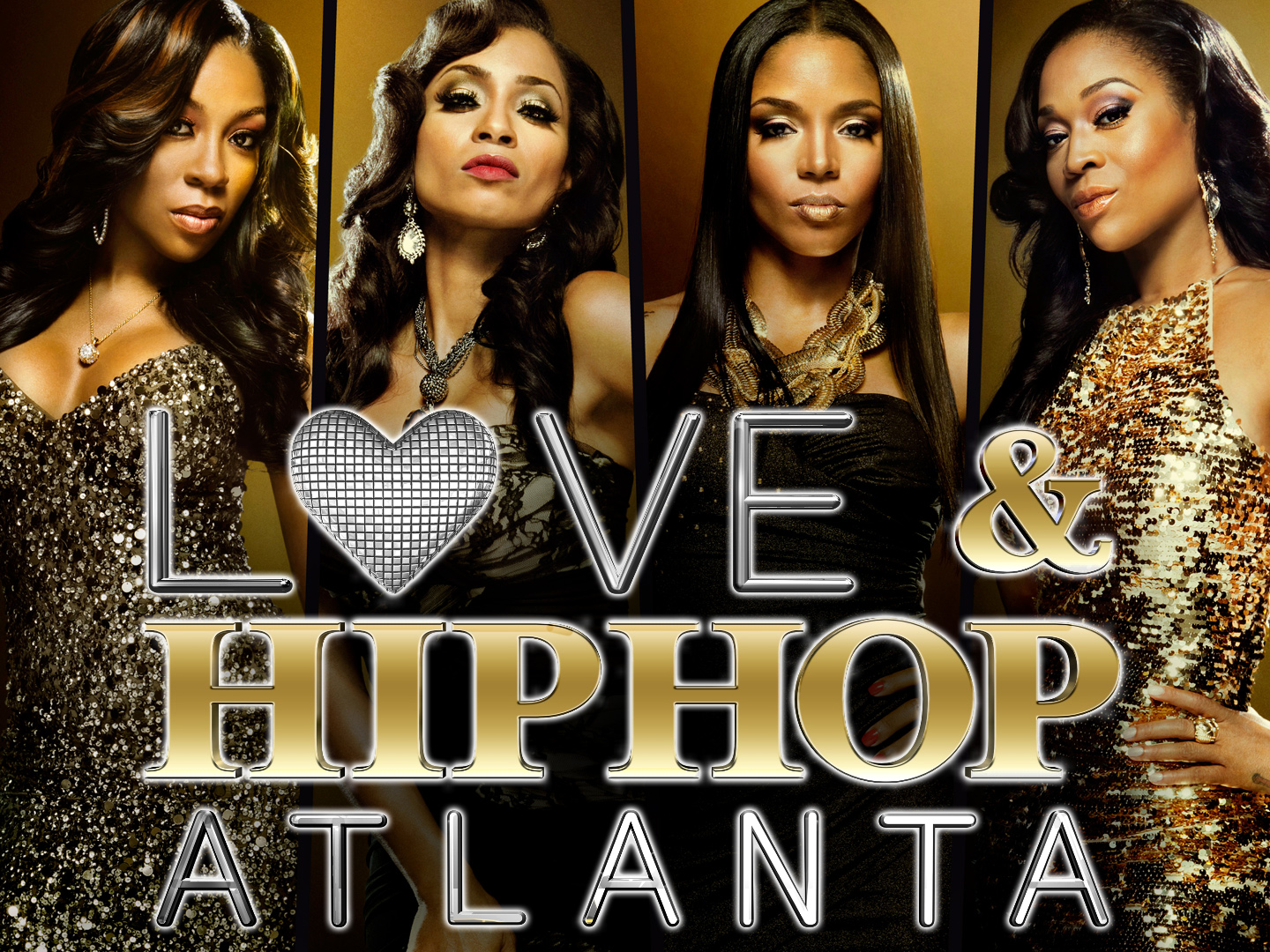 By Joy Morris
When Mimi and Dawn decide to sit down with Benzino and Stevie J to expose Stevie J..it backfires. Benzino sides with his boy. But..when Mimi asked Stevie J what was the date when he got married the only quick thinking that Stevie J could come up with was to spit out July 29th and to recant it by then stating it was June 29th. Yeah he didn't help himself look like he was the most honest one in the group!
Now what is it with Mamma Dee stirring up mess everywhere she goes? Seriously! She hears gossip from Erica P and decides the best thing to do would be to get "The Bambi" together with Erica P. This would allow talk time between the two of them so that Erica P can now give this news to "The Bambi." Yeah a dumb thing to try and do! It backfires as well! Erica P ends up trying to flip over the table and to even take a swing at Bambi and storms out. That wasn't the end of the drama though. Mamma Dee decides to follow Bambi to the door while Bambi is obviously upset and yelling about why Mamma Dee wanted to call that meeting in the first place..only to find out that Bambi was not going to listen to her. Mamma Dee starts getting very weird and crazy and yelling that her castle was upset and that there was only one queen in that castle..yes she is referring to herself! She even goes as far as to call her son Scrappy..The Prince of the castle! Yes..some serious steps need to be taken to cut that apron string!
Bambi had enough though..she was ready to move on and to cut the drama from her life. But..we'll see if that really happens!
Waka and Tammy seem to have a great relationship and all but it is very clear that he's not going to give Tammy a ring or commit in that kind of way!
I have a feeling that Tammy will not stand for that for too much longer.
Let's not forget the Stevie J and Joseline photo shoot that was going on! You would have thought this shoot would have been light hearted and fun..yeah..so did Joseline! That was until she caught word that baby mama Mimi found out about her photo shoot! She could not figure out how she found out. That of course set her off..making Benzino ready to call it a wrap!
If one photo shoot was not enough for this wild episode..Rasheeda and Kirk bring baby Carter and of course Rasheeda's mom..Shirlene to their photo shoot.
All we see is Kirk upset the entire time and ready to throw Mama S. out the window! After Kirk brought up that this is the entire reason they should have just hired Jasmine as the new nanny..it seemed like he was the one to be tossed from the window!
You never know what you may get from Hip Hop ATL! This is what keeps us all watching! Make sure you don't forget to check back for more recaps of each episode every week!
Photo credit VH1