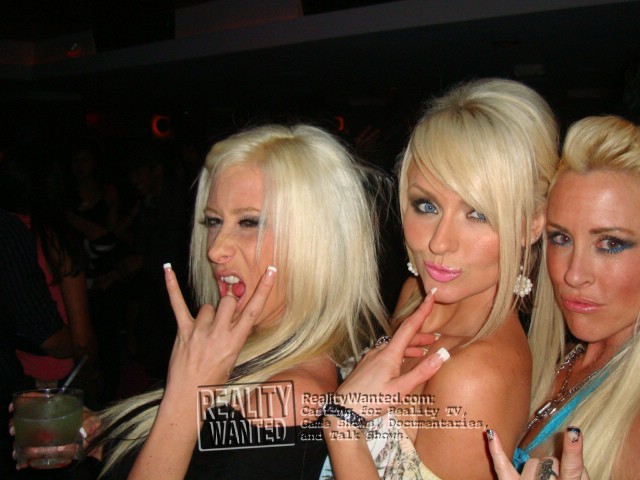 Aubry, Kristia and Niki from Rock of Love 2
Last night some of the RealityWanted crew were over in Hollywood and met up with the girls from Rock of Love at AREA nightclub in West Hollywood. The night started off with a dance off right there on the main dance floor, I ran into Heather Chadwell who has a bunch of great stuff coming out. Melissa Martinez and Farrah from Rock of Love Bus were there celebrating the evening and even some of the girls from Rock of Love 2, Aubry Fisher, Kristia Krueger and Niki Kuskey but no sign of Bret Michaels. Guess he is still searching for his Rock of Love!
Check out some of the party pics below and videos are coming soon.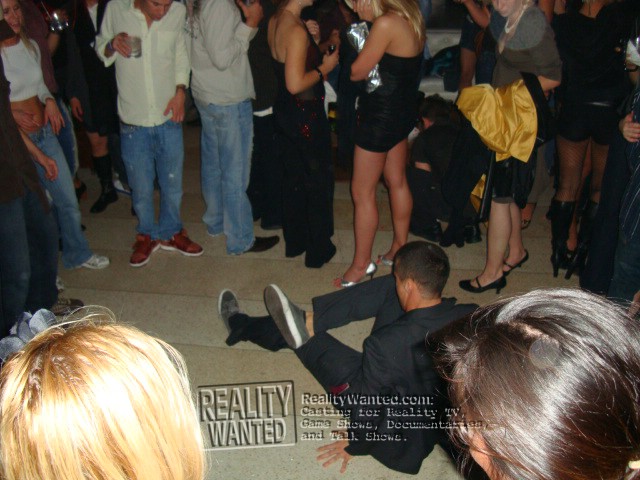 Some freestylin going on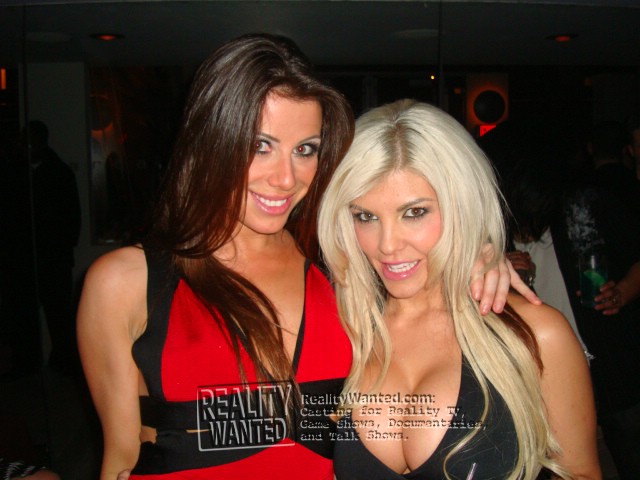 Teal McKay and Melissa Martinez from Rock of Love Bus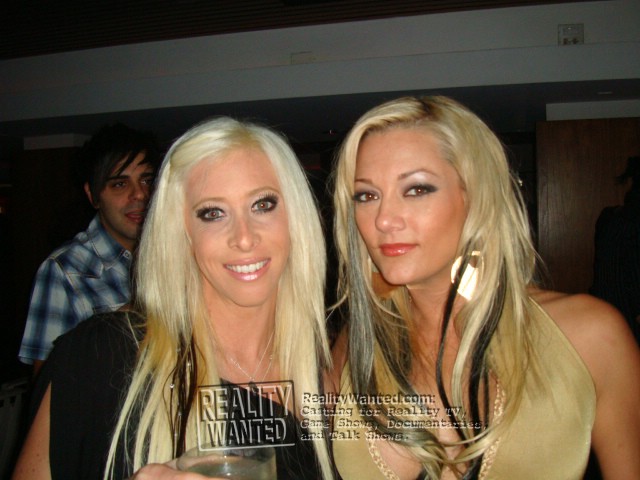 Aubry Fisher and Heather Chadwell from Rock of Love 2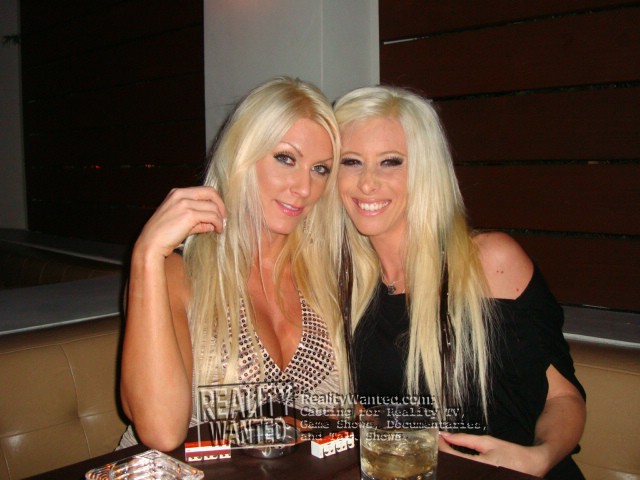 Farrah from Rock of Love Bus and Aubry Fisher from Rock of Love 2
For more Rock of Love Bus Links visit Sirlinksalot.net