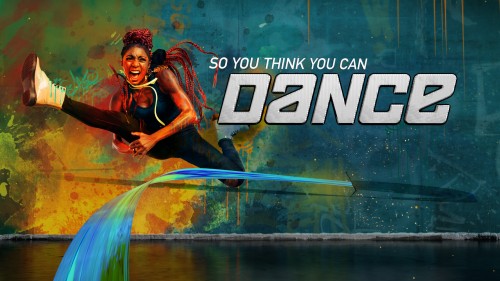 FOX announced the renewal of its Emmy-winning series "So You Think You Can Dance" for season 17. The judging panel includes Nigel Lythgoe, Mary Murphy and Laurieann Gibson and Cat Deeley returning as host of the dance competition series.
Last season, Bailey Munoz claimed the title of America's Favorite Dancer, earned the $250,000 cash prize and appeared on the cover of "Dance Spirit."
"So You Think You Can Dance" auditions for season 17 begin this month for dancers no younger than 18 or older than 30 on the day of audition. Auditions will be held in Miami, New York and Los Angeles. Hopeful contestants may register online for a chance to audition in one of these cities.
The audition dates and locations for "So You Think You Can Dance" Season 17 are:
Miami, FL: Thursday, March 19 and Friday, March 20
Brooklyn, NY: Saturday, March 28 and Sunday, March 29
Los Angeles, CA: Saturday, April 4 and Sunday, April 5
A premiere date has not been confirmed, but season 17 of "So You Think You Can Dance" is set to return in Summer 2020 on FOX.
Photo credit: FOX