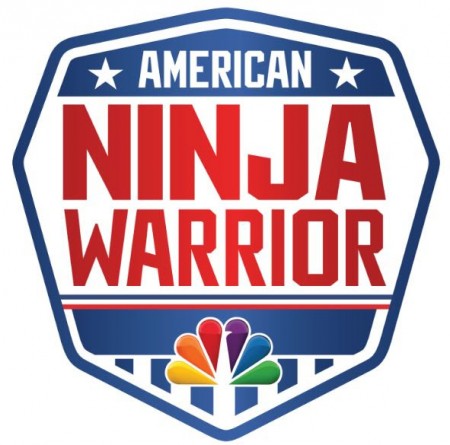 NBC announced its hit summer competition series "American Ninja Warrior" will return for season 9 with a premiere date expected to be announced soon. 
Hosts Matt Iseman and Akbar Gbajabiamila along with sideline reporter Zuri Hall return for the ninth season. The obstacle course competition will be making stops in Los Angeles, Washington, D.C. and St. Louis before heading to the National Finals in Las Vegas. 
"The high-octane series follows competitors as they attempt challenging obstacle courses in five rounds of competition throughout the country. Top competitors from each region move onto the national finals where they compete on a four-stage course that includes multiple obstacles on each stage. The winner, who must complete all four stages, will take home a grand prize of $1 million," says NBC's press release. "In addition, if no winner is crowned, the ninja to go the farthest on the national finals course wins $100,000."
Production for season 9 is expected to begin in spring this year. The show's annual "USA Vs. the World" telecast, airs Sunday, January 26 at 9pm ET on NBC. 
Photo by: NBCUniversal