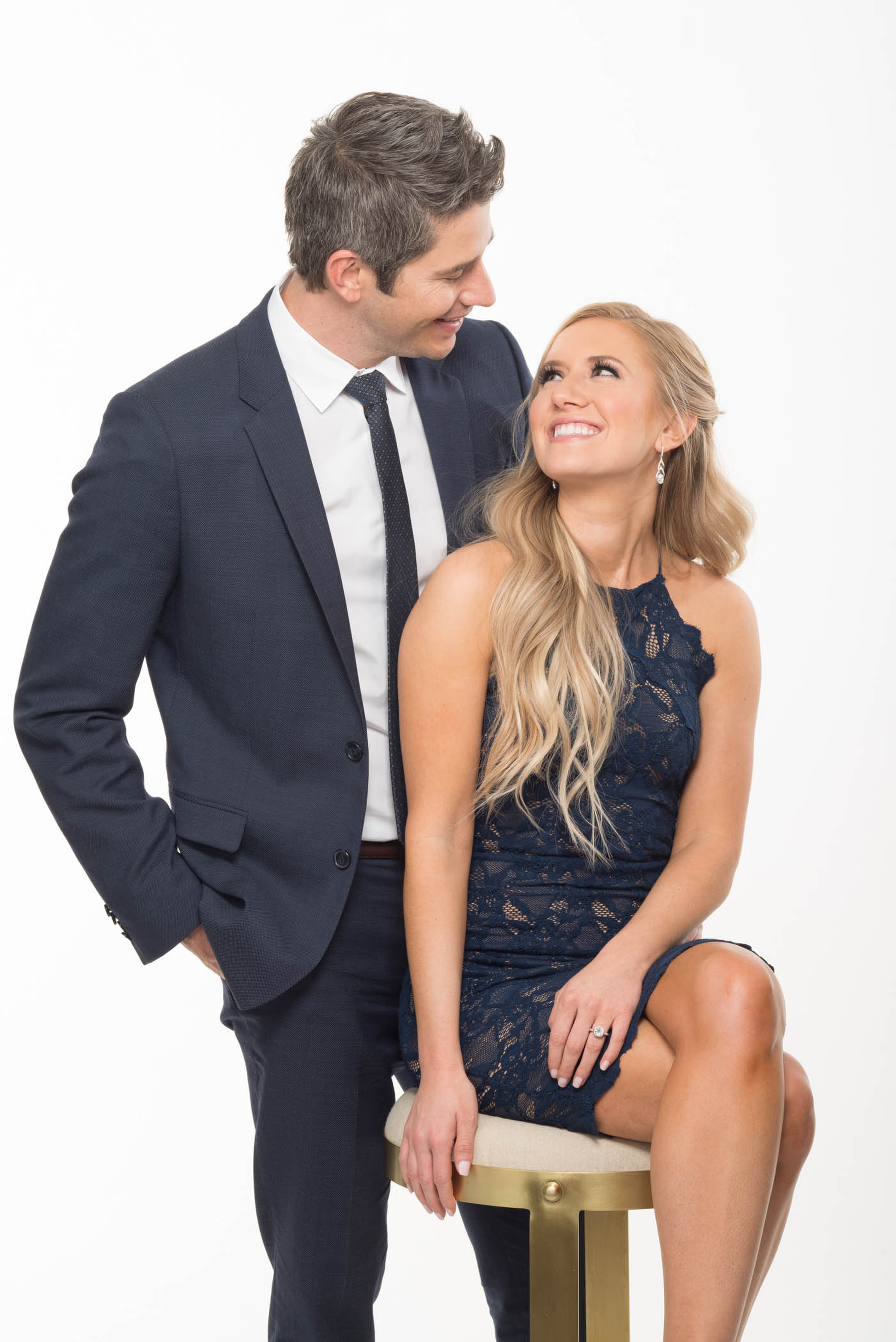 In an interview with 'The Bachelor' Arie Luyendyk and his new fiancé Lauren Burnham, Reality Wanted got the scoop from Lauren about the proposal and how she was casted for Arie's season.
We asked Lauren if she had any feeling Arie was going to propose on "After the Final Rose," she said, "Yes, I did. I didn't know for sure but I kind of suspected that he would."
Arie also mentioned he "knew that she liked cushion cut" when picking out her ring "based on the fact that I got some hints on that from family."
As far as being casted for Arie's season, Lauren told us, "I don't know if I have any tips because I honestly don't know how I even got on it but it was kind of on a whim." She found out from friends and family there was an open casting in Dallas "and they just wanted me to go so that I could tell them what it was like. So I did it not willingly and I mean the rest is history," Lauren said.
The newly engaged couple have considered eloping! As far as wedding plans, Lauren said, "Yes, we've talked about that. We want to get married soon so we've also talked about eloping," and Arie chimed in, "Yes, we have talked about eloping." So they could get married in Vegas or they could get married on TV. Stay tuned!
Photo by: ABC/Lorenzo Bevilaqua