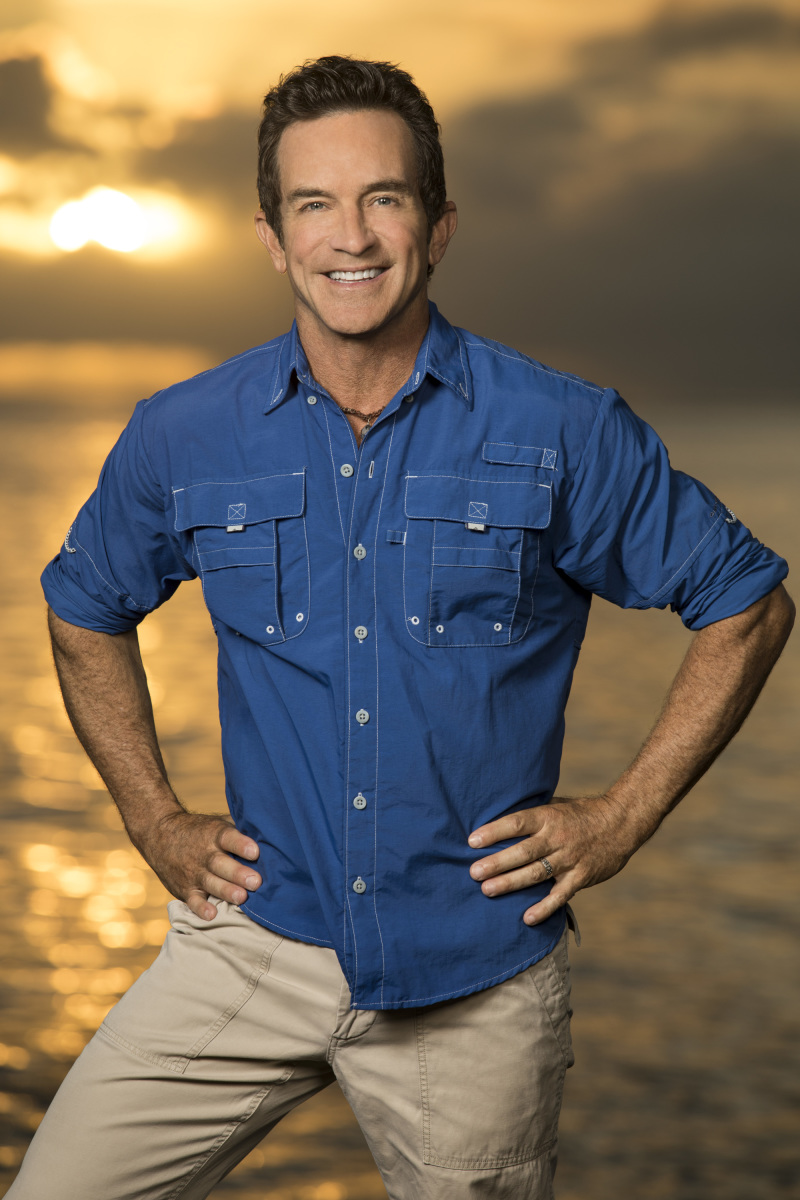 CBS's Emmy Award-winning series, "Survivor" returns this Wednesday, September 27 with the season 35 premiere. Hosted by Emmy Award winner, Jeff Probst, "Survivor" returns to the Mamanuca Islands in Fiji with the season theme "Heroes vs. Healers vs. Hustlers."
This season, 18 castaways are divided into the three groups based on how others perceive them.
"Heroes are used to being heralded, healers receive gratitude for their work and hustlers must earn respect. These castaways will be forced to compete against each other with the same ultimate goal: to outwit, outplay and outlast each other in an attempt to become the Sole Survivor," according to CBS.
The castaways' competition begins for the $1 Million prize on "Survivor" season 35 Wednesday, September 27 at 8 pm ET on CBS.
Photo credit: Robert Voets/CBS