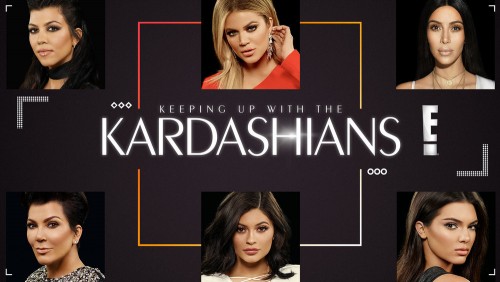 E!'s "Keeping Up with the Kardashians" returns for its 13th season on March 5, and this season their proving that family matters most. With the stories dominating the news cycle in recent months, the Kardashians are taking viewers beyond the headlines.
With the arrival of Rob's daughter, Dream, and the adversities with Kim's Paris robbery, and Kanye's hospitalization, they are embracing new beginnings. "Khloé begins a new romantic relationship, she contemplates mending her strained one with Caitlyn, who has been an important part of her life for more than two decades. After months of distance, Khloe wants to work through their issues in order to get to a better place," says E!'s press release.
You won't want to miss any of "Keeping Up with the Kardashians" season 13 premiering Sunday, March 5 at 9 pm ET on E!
Photo by: Brian Bowen Smith/ E! Entertainment