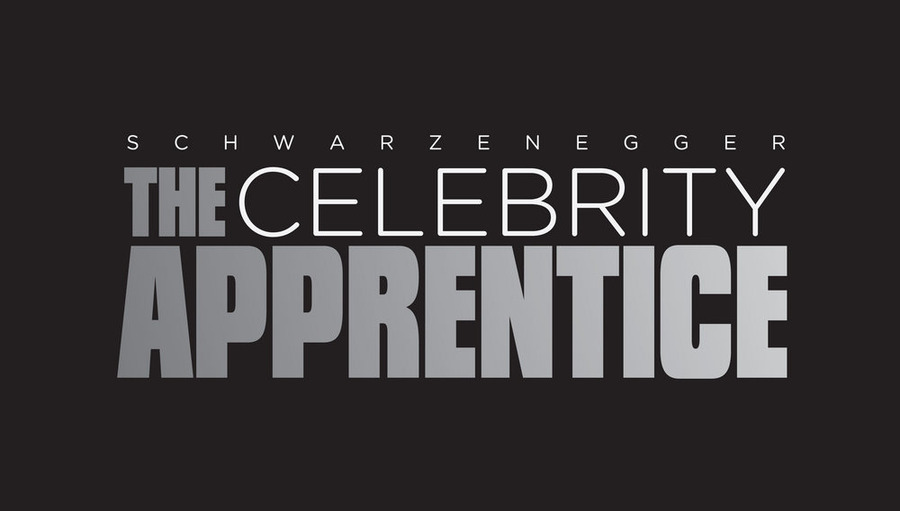 NBC released the names of the 16 celebrities competing for their favorite charities, on Arnold Schwarzenegger's first season reigning over the boardroom of "The Celebrity Apprentice."
For the first time the competition shifts to Los Angeles, where Schwarzenegger was the twice-elected Governor. There are some new faces advising in the boardroom including Warren Buffett, Steve Ballmer, Tyra Banks, Jessica Alba, and his attorney nephew, Patrick Knap Schwarzenegger.
The 16 Celebrities competing on "The Celebrity Apprentice" include:
Laila Ali: author and daughter of boxing legend Muhammed Ali
Brooke Burke-Charvet: former "Dancing with the Stars" host
Eric Dickerson: Hall of Fame Football player
Boy George: Grammy winning artist
Matt Iseman: "American Ninja Warrior," host
Carrie Keagan: actress and Emmy-winning talk show host
Carson Kressley: Emmy-award winning TV star
Lisa Leslie: Olympic gold medalist and WNBA champion
Jon Lovitz: comedian, "Saturday Night Live" cast member
Vince Neil: Lead vocalist of Mötley Crüe
Nicole "Snooki" Polizzi: Reality TV star and bestselling author
Kyle Richards: Actress and housewife on "The Real Housewives of Beverly Hills"
Chael Sonnen: former UFC fighter
Porsha Williams: Housewife from "the Real Housewives of Atlanta"
Ricky Williams: ESPN sports analyst and former Pro Football player
Carnie Wilson: Singer from pop group Wilson Philips
The premiere date for the upcoming season of "The Celebrity Apprentice" has yet to be released.
Photo credit: NBC