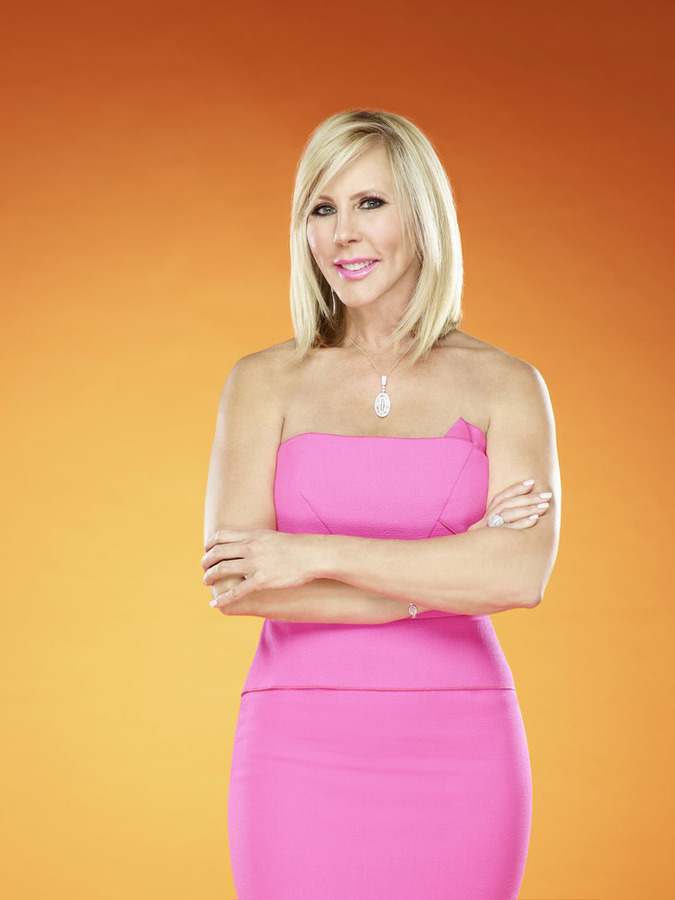 We're one step closer to confirmation that the Real Housewife of OC, Vicki Gunvalson is done-done, with ex Brooks Ayers. A rep for the reality tv mom confirmed to E! News that Vicki Gunvalson is dating a new guy.
Earlier this week, Gunvalson shared some photos on her Instagram with her new (boyfriend) whose name is Jack Losey, and his sons. She stated, "Thanks Jack for dinner and dancing at our favorite place," at Handlebar-J in Scottsdale, Arizona.
The rep told E! news exclusively, "She is dating Jack. It's not exclusive and not serious but Jack has already met Brianna and Brianna definitely approves," the rep added, "They met several years ago. She was in Arizona and saw him recently and he told her when she comes back to Arizona they should go out. They went out this past Saturday. They went to the Handlebar J bar in Scottsdale. She said she had the time of her life [during the date] and is very excited for her future. And she is thrilled the family approves."
(Above)photo credit: Bravo