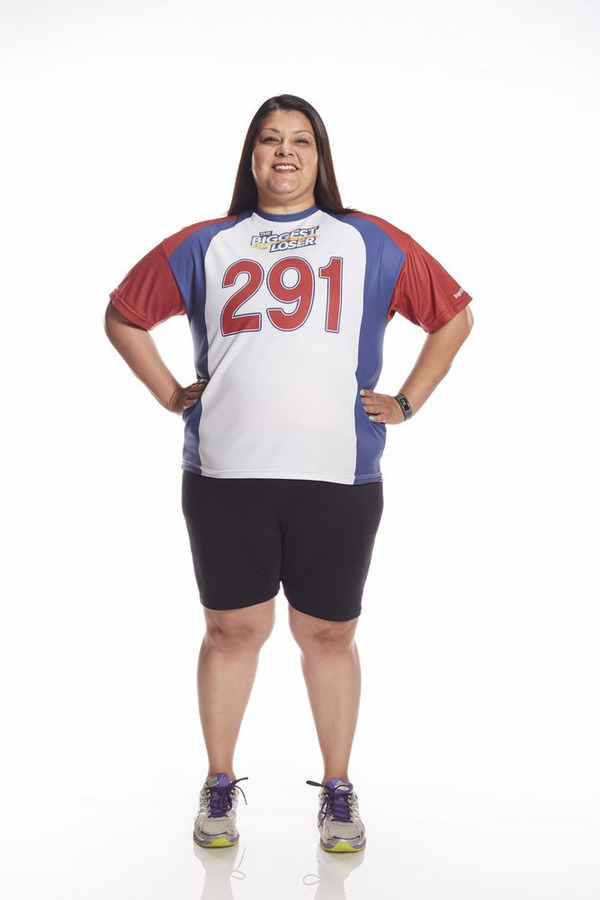 This week, "inside mommy" Jackie left Comeback Canyon and went back home to her family, excited at a new life as "outside" mommy. We caught up with her for an interview today and she seems really happy and content with her new way of life, especially empowered to be leading the way for her two daughters to live a healthier life.
Her biggest challenge was changing the bad habits she had already taught her children and she shared that her first call was to the show's nutritionist in asking how she could make healthy food fun for her kids. She admitted it was hard at first but researching healthy fun recipes for kids has been the way through.
When I mentioned Mike was doing 7 hours a day of exercise intent on being the at home winner she laughed it off saying she could never give that much time off as a mom with two young girls but thanks her husband in allowing her time to go and do spin but also credits her daily routine with getting outside and playing with her kids.
She's happy and says she feels she found a strength she never had before and is looking forward to providing a healthy happy stable life for her kids, a mom who turns up, who no longer simply takes the photos but is in them.
She's not chasing the prize but is content to be on the right direction for the first time in a long time.
BIggest Loser is on Thursday nights on NBC and is currently casting for season 17 
Apply here: