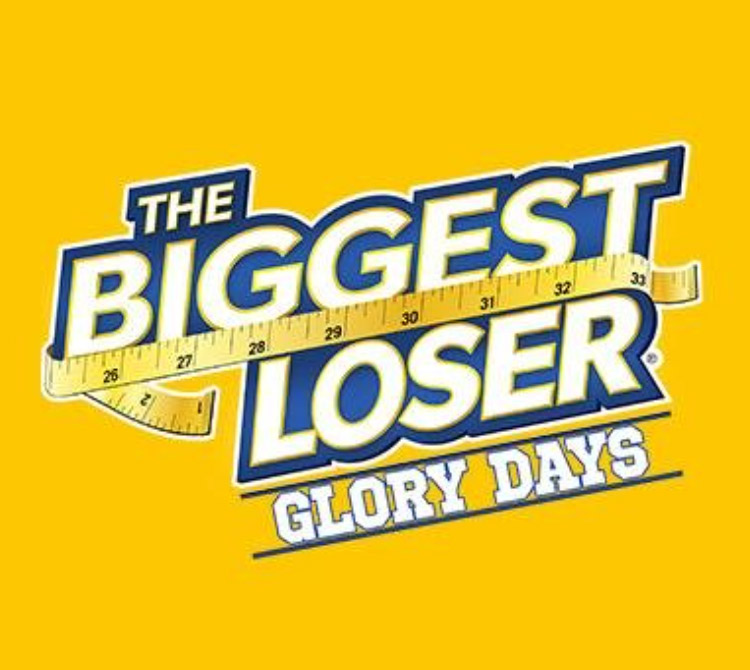 Ever wondered what it's like when you've put on weight and you bump into friends you haven't seen since your "Glory Days"?
What happens when a parent puts a kid on a diet and shames them into hating themselves?
How many football heroes does it take to remind someone just how great they are outside of "the game"?
This week's episode was all about finding your inner hero, realizing you are more than your "former glory" and loving yourself back to good health.
Check out the Biggest Loser recap here from AfterBuzz TV's after show. And keep an eye out for our eliminated contestant interview with (spoiler alert) this week's eliminated contestant Blake.