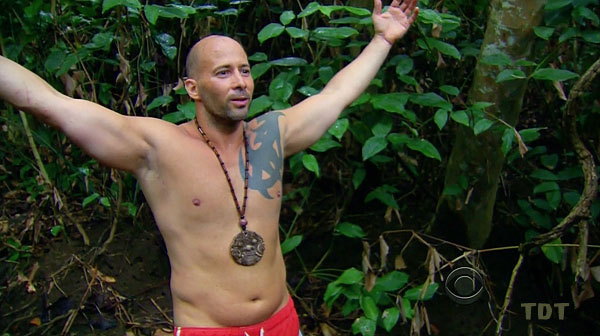 We caught up with the four finalists at the Survivor Cagayan, Season 28 finale  for Reality Wanted. 
We asked some burning questions left unanswered after the jaw dropping finale that saw Cop Tony Vlachos win by convincing Woo to take him all the way to the end.
What is Tony going to do with the cash? Is he smarter than he looks or as dumb as he says he is? Find out his awesome strategy of getting people to turn on him so he could turn it on them all the way at the Final Tribal Council.
What secret "fireside chats" did Tony and Spencer have that could have swayed the outcome of the game?
What does Woo really think of Spencer's Final Tribal Council speech? 
What does Chaos Kass say about moving forward and burying the hatchet? Is she still throwing punches or has she calmed down?
Who will be back again for another round of Survivor?
What will Spencer be doing with the letter Jeff Probst wrote him?
All this and more answered in our Survivor Cagayan up close and personal interviews directly after The Final Tribal Council.
Find out how and perhaps how NOT to play the game here: