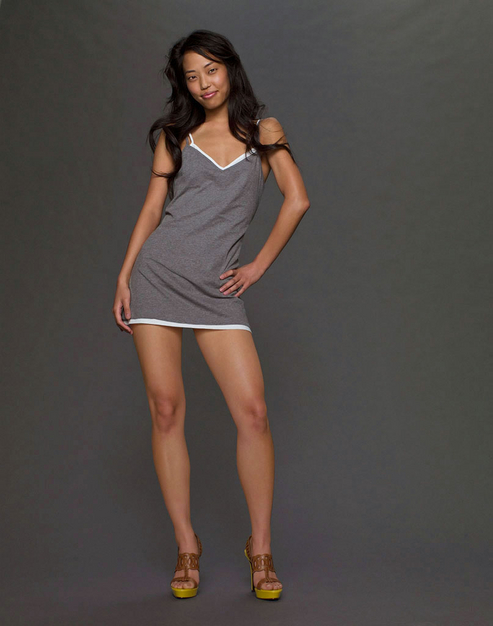 ABOUTJENNIFER AN OF AMERICA'S NEXT TOP MODEL 

Name: JENNIFER
Age: 23
Hometown: Philadelphia, Pennsylvania (currently New York, New York)
Occupation: Model
Height: 5'5"

 JENNIFER AN AUDITION VIDEO 

She hopes that her experience in acting and modeling will help her during her time on Americas Next Top Model 13.  She went to an open casting call and was the 224th person seen by casting and 4th person to get a callback.  She has always dreamed of being a model but felt her height and ethnicity has worked against her.   (see more in the video below)

 
 Meet The Cast, Comment, Read Top Model 13 Weekly Recaps, & Interviews - 
http://www.realitywanted.com/news/category/topmodel1

© 2009 The CW Television Network
Watch her this season on Americas Next Top Model Cycle 13 on The CW starting September 9th 2009.

POLL: WHO IS YOUR FAVORITE TOP MODEL CYCLE 13 CAST MEMBER