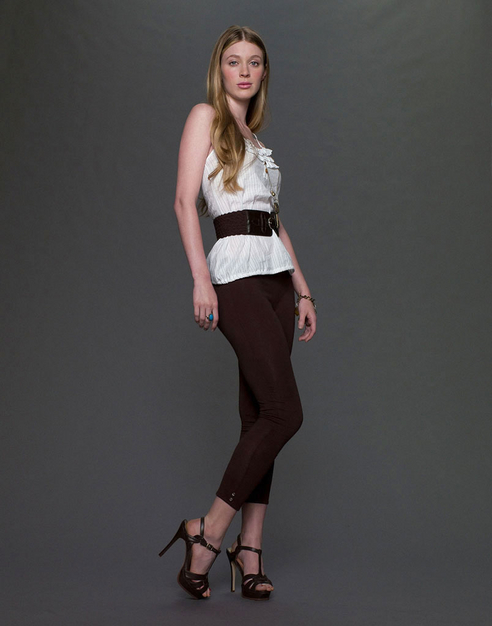 ABOUT LAURA KIRKPATRICK OF AMERICA'S NEXT TOP MODEL 

Name: LAURA
Age: 19
Hometown: Stanford, Kentucky
Occupation: Waitress
Height: 5'6"

 LAURA KIRKPATRICK AUDITION VIDEO 

People will be surprised to know she actually castrates bulls for a living. She loves Top Model and when her grandma told her Top Model was casting girls 5'7 and I under she hit up the open call in Chicago. (see more below)

Watch her this season on Americas Next Top Model Cycle 13 on The CW starting September 9th 2009.
 Meet The Cast, Comment, Read Top Model 13 Weekly Recaps, & Interviews - 
http://www.realitywanted.com/news/category/topmodel13
© 2009 The CW Television Network

 POLL: WHO IS YOUR FAVORITE TOP MODEL CYCLE 13 CAST MEMBER