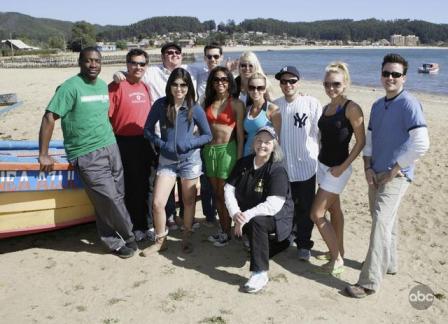 Who'll Be the Winner Taking Home $420,000?  Who is The Mole?

The Season Finale of "The Mole" will air MONDAY, AUGUST 11 (10:00-11:00 p.m., ET) on the ABC Television Network. Jon Kelley ("Extra," "The National Sports Report," "Baseball Today") is host. The final winner will take home $420,000.

In the final hour, "Episode 510," all 12 players will reunite for the moment when The Mole will finally be revealed. Find out how the winner won, how The Mole sabotaged others, as well as what happened to all your favorite players. And The Mole clues will be revealed!

The three players remaining are:

Craig (San Diego, CA)
Mark (Mukwonago, WI)
Nicole (Chicago, IL)

"The Mole" is produced by Stone & Company Entertainment.