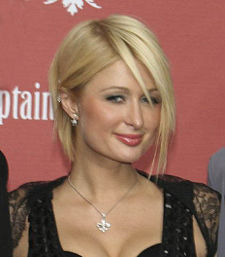 Paris Hilton is about to jump back into the world of Reality TV in search of a new best friend.
"The show is going to be about her searching for a new best friend," said a source close to Paris. Sources also say the show may be picked up by MTV or VH1. Sources also told US Magazine the project is "going to be full of good chick drama and you will see a side of Paris not seen on Simple Life."
Paris is best known through the reality series The Simple Life. She has had several small movie roles such as House of Wax in 2005.