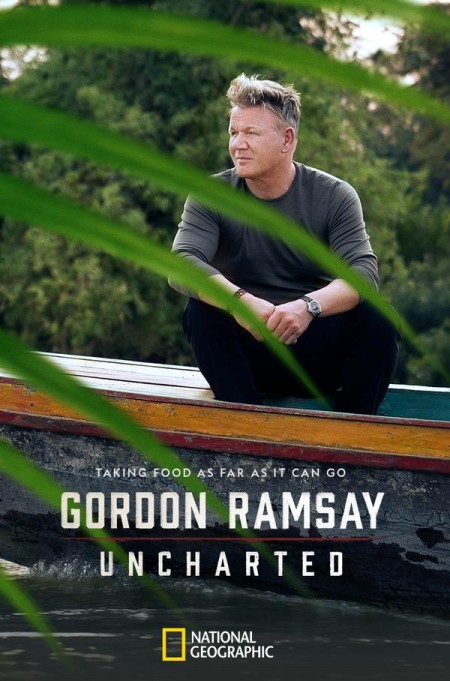 Gordon Ramsey returns for another global culinary adventure when season 2 of "Gordon Ramsey: Uncharted" premieres June 7 on National Geographic. He'll hit the road with his knives and feast his way through Tasmania, South Africa, Indonesia, Louisiana, Norway, India and Guyana.
Ramsey said, "We're exploring seven new regions this season, each with vastly different culinary customs and history," adding "We get the opportunity to learn from the locals and hear their stories, and that gives us a much deeper experience and understanding of the world around us."
In the upcoming season, Ramsey is "venturing even more off grid and off recipe to explore global cuisines," says the National Geographic press release. "He'll journey deep into the landscape of each place he visits, scaling mountains, battling 10-foot waves, braving frigid temperatures and bushwhacking his way through the backcountry to forage for some of the finest ingredients in the world."
Each episode explores a region where Ramsey learns from local experts and culinary legends he meets along the way about the local delicacies and flavors unique to the locations. The episodes "concludes with Ramsay challenging himself during a final big cookout with a local food legend by his side, as they prepare a meal together for locals he met during his journey."
The exploration returns in the season 2 of "Gordon Ramsey: Unchartered" premiering Sunday, June 7, at 10pm ET on National Geographic.
Photo by: National Geographic