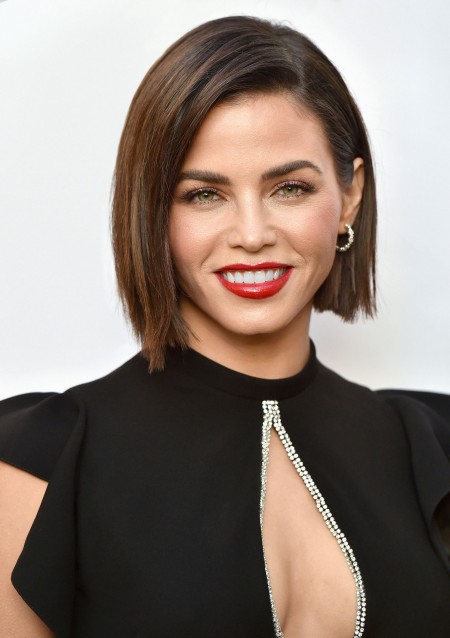 FOX announced actress, producer and dancer Jenna Dewan will host its new series "Flirty Dancing" premiering December 29th. The new innovative unscripted series is all about romantic chemistry combining dating and dancing for the ultimate blind date.
Based on the U.K. series of the same name, the U.S. adaptation of "Flirty Dancing" has a twist where singles will perform dances with two potential love interests before choosing the one they feel the strongest connection.
"In the show, complete strangers are each taught half of a dance routine, then meet for the first time on a blind date at a breathtaking location, where they will then dance together without saying a word," says the FOX press release. "In this romantic approach to dating, these singles will push themselves out of their comfort zones in the hope of being swept off their feet, rather than swept to the left or right on a phone."
Rob Wade, President, Alternative Entertainment and Specials, FOX Entertainment says in the press release, "Jenna is our dream host. She knows all about how powerful connection and chemistry can be on the dance floor. So there really is no one better to help guide these singles in their search for love."
As part of the winter lineup, FOX announced "Flirty Dancing" will premiere Sunday, December 29 at 8pm ET on FOX.
Photo credit: FOX