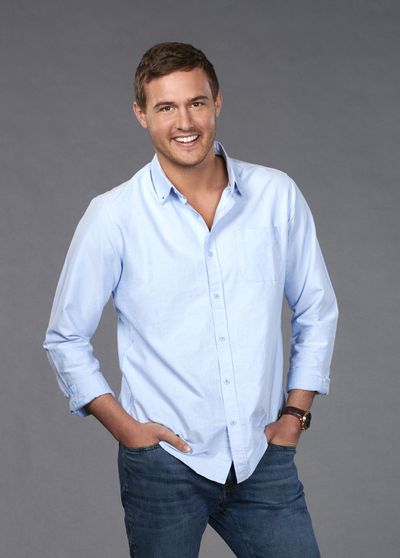 In the season 6 finale of ABC's "Bachelor in Paradise" host Chris Harrison revealed the new Bachelor is Peter Weber. The 28-year-old airline pilot had a whirlwind romance on "The Bachelorette" with Hannah Brown, and came to a shocking end when Hannah ended their relationship.
Weber grew up in Westlake Village, California in the neighborhood of "The Bachelor" mansion where he admitted to trying to sneak over during filming when he was in high school.
"He was raised with a strong example of the marriage he wants by his loving parents. Having met while working on the same flight over 30 years ago, Peter's parents have set the perfect example of lasting love. He and his brother, Jack, followed in their parents footsteps, developing a passion for aviation. At 23, Peter was working as a pilot; and by 25, he landed his dream job as captain for a major commercial airline. All that is missing now is someone with whom to share his life," says the ABC press release.
"The Bachelor" returns for its 24th season in January 2020 where Peter is hoping to find his co-pilot for life.
Photo credit: ABC/Ed Herrera