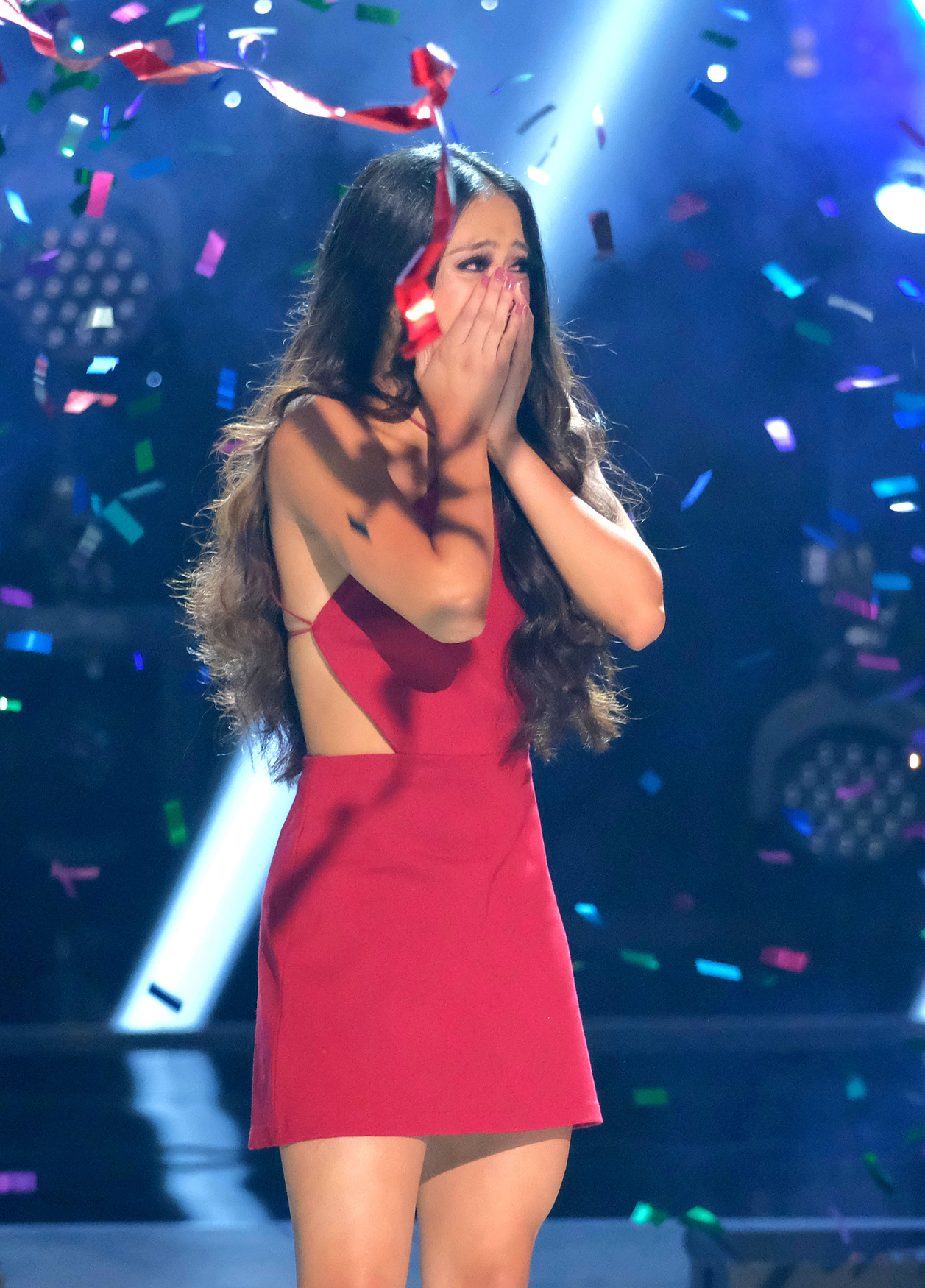 In Monday night's two-hour season 15 finale of "So You Think You Can Dance," Jensen Hannahlei Cabanilla was named the winner as America's Favorite Dancer. The 18-year-old dancer from Anaheim Hills, CA received the most votes earning the grand prize of $250,000 cash, the cover of Dance Spirit magazine, and a role in FOX's live musical "Rent" which will air in January.
Cabanilla said, "This is, without a doubt, the best experience of my life. I am beyond thankful for every moment I've had on SYTYCD, and I know that it is something I will never forget. I'm happy to say that this experience is just the beginning."
Cabanilla and the other Top 10 Finalists will join All-Stars Lauren Froderman and Cyrus "Glitch" Spencer for the SO YOU THINK YOU CAN DANCE LIVE! 2018 tour, which kicks off Saturday, Oct. 13 in Atlantic City, NJ, at Ocean Resort Casino.
Photo credit: Adam Rose