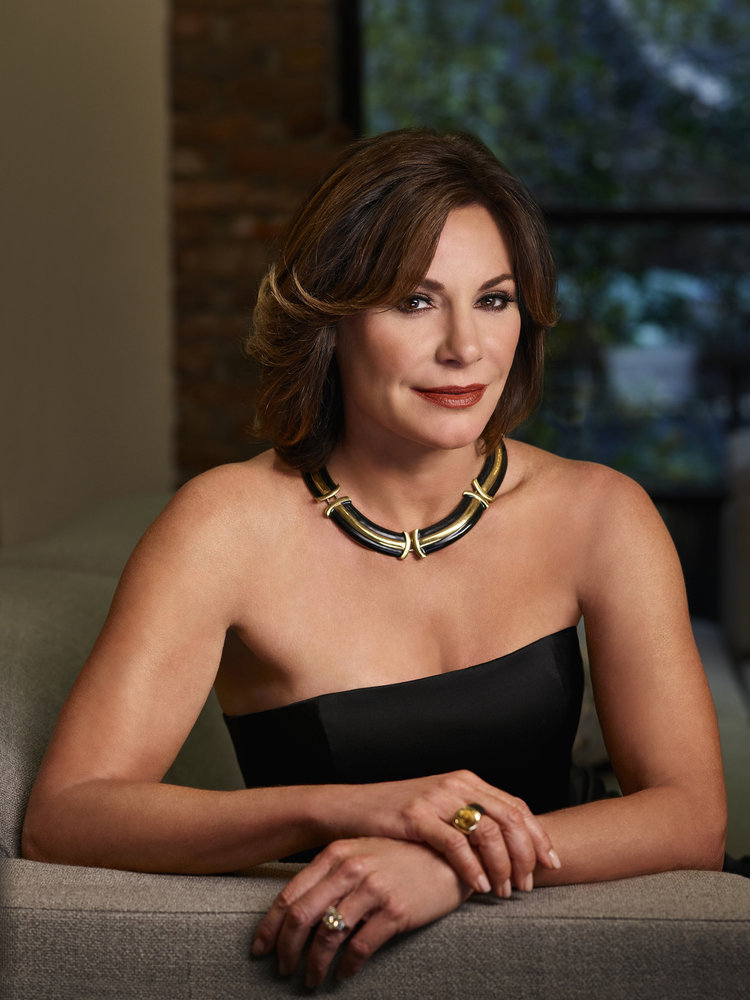 As season 10 of "The Real Housewives of New York City" comes to a close with part 3 of the reunion airing next week, it seems incomplete with Luann de Lesseps. Fans are dying to know what she has to say?
Luann didn't attend the reunion because she had reportedly relapsed and went back to rehab. However, her storyline was still a big chunk of the season leaving a lot of questions unanswered...at least from Luann's side.
Yesterday, Andy Cohen announced on Twitter in a tweet saying, "She's [Luann] on #wwhl next week after the final hour part of the reunion."
Confirmed! We'll finally get to hear from Luann.
Earlier this week, TMZ reported that Luann's plea deal was accepted by the Judge and she will not be spending any time in jail. She was ordered 50 hours of community service and attend 2 AA meetings a week in her home state of New York.
Don't miss part 3 of "The Real Housewives of New York City" reunion on Wednesday at 9 pm ET on Bravo, followed by Luann's sit down with Andy Cohen on "Watch What Happens Live."
Photo by: Patrick Ecclesine/Bravo