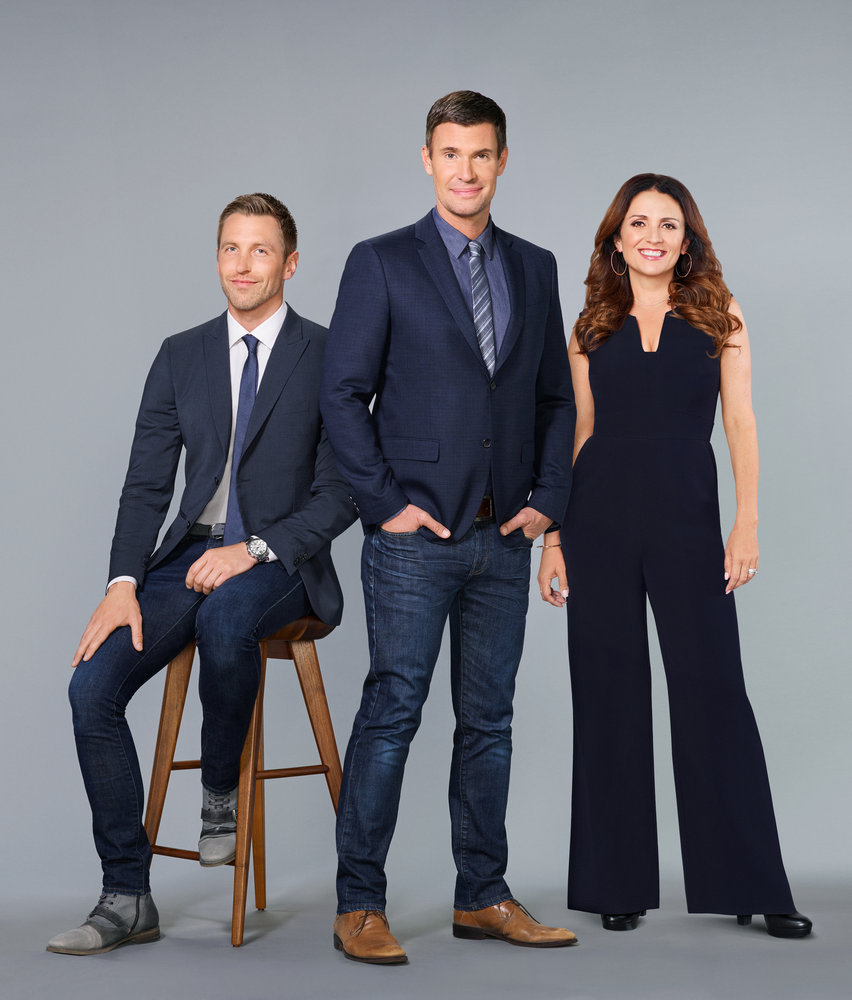 Bravo Media announce the Emmy-nominated series, "Flipping Out" will premiere season 11 on September 11th.
"As a new-ish father, America's favorite house-flipper Jeff Lewisfinds himself in uncharted territory and needing to refocus his energies. Now that his family takes priority, his goals are to take on fewer clients and flip properties more efficiently. With the employee revolving door constantly in flux, however, restructuring is easier said than done. As pressures rise and tempers flare, Jeff leans on his partner Gage Edward and executive assistant Jenni Pulos to help him keep it all together," says the Bravo press release.
In the upcoming season, Jeff hires two new project managers with the never-ending renovation at his Valley Vista property. He also hired Tyler Meyerkorth to be his full-time assistant while Jenni was out on maternity leave. When she returns, things get complicated.
At some point you can always count on Jeff to flip out. Don't miss any of the all new season, when "Flipping Out" premieres Tuesday, September 11 at 10 pm ET on Bravo.
Photo by: Photo by: John Tsiavis/Bravo