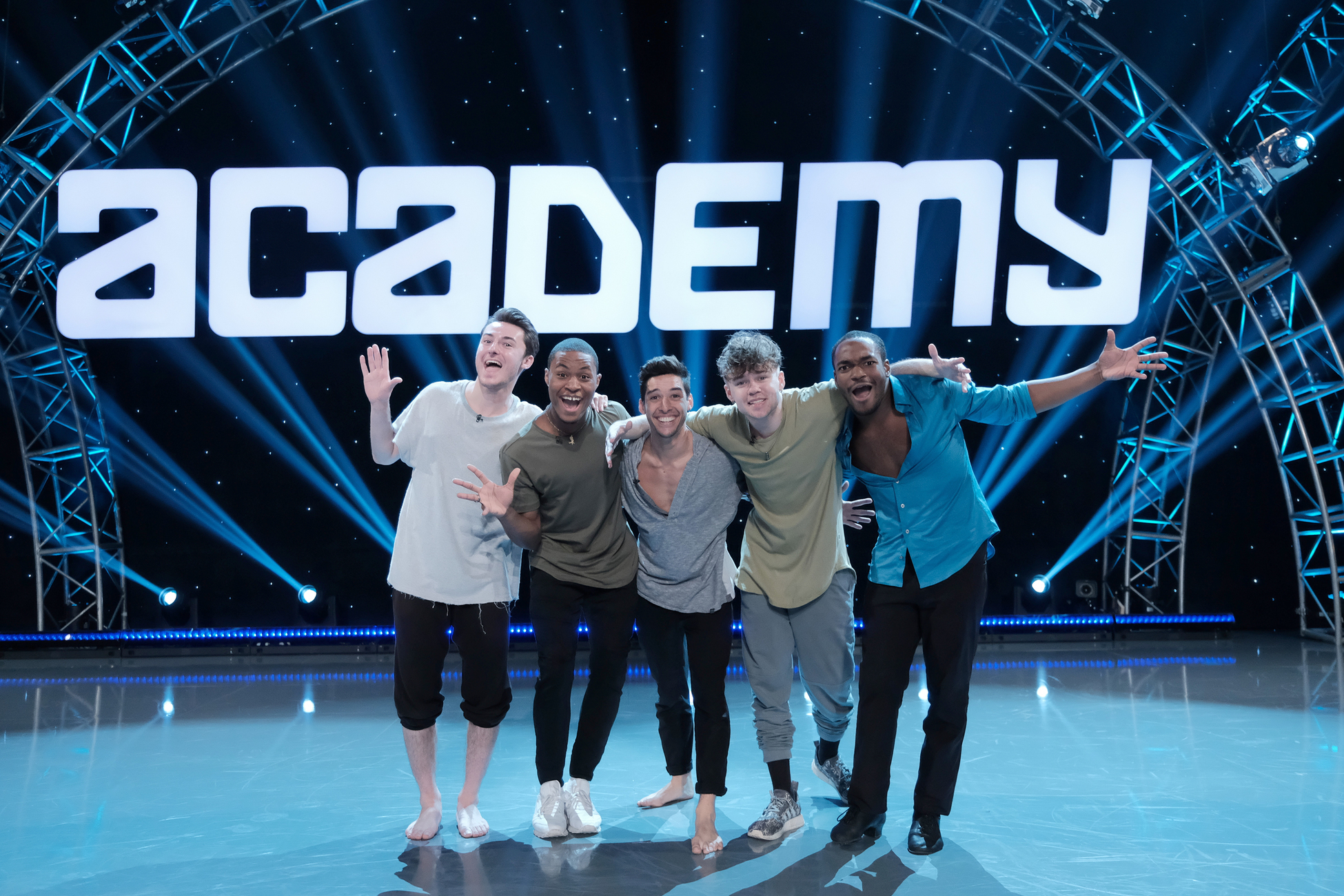 Last night, the remaining ten guys performed to earn one of the 5 spots moving on to the live shows next week.
The Top 5 Guys are:
Tap dancer Evan Denedetto, 20, from Ansonia, Connecticut
Jazz dancer Jay Jay Dixonbey, 20, from Detroit, Michigan
Contemporary dancer Darius Hickman, 19, from West Palm Beach, Florida
Latin Ballroom dancer Cole Mills, 24, from Ocean Township, New Jersey
Hip Hop dancer, Slavik Pustovoytov, 19, from Poltova, Ukraine
The other five dancers, rounding out the top 10 are Justin Pham, Allen Genkin, Peyton Albrecht, Dustin Payne and Kyle Bennett did not make it through to the live shows.
Next week, All-Star "Twitch" Boss joins the judges' panel for the rest of the season and the top 10 perform live for the first time this season. All new episodes of "So You Think You Can Dance" air on Mondays at 8 pm ET on FOX.
Photo credit: Eddy Chen/FOX