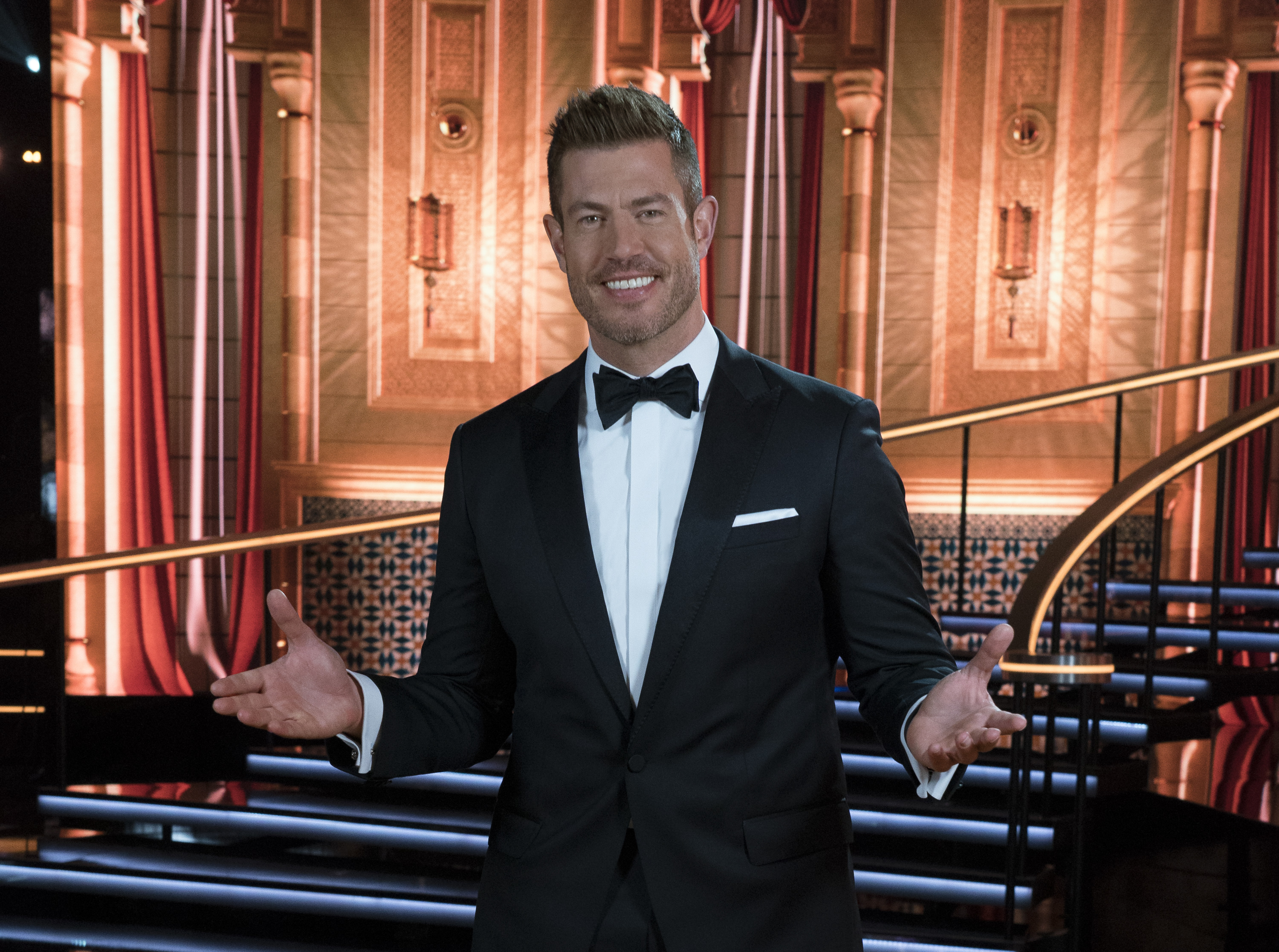 From the creator of "The Bachelor" franchise, ABC's new dating series "The Proposal" premieres on June 18th. Season 5 bachelor and former NFL quarterback, Jesse Palmer, will host the series.
In each episode, 10 men or women will compete in four pageant-style rounds to win the heart of an eligible suitor whose identity is concealed from them. "The male or female daters as they attempt to woo the mystery suitor with their words in a first impressions round; bare their souls in a beachwear round; answer the mystery suitor's most pressing romantic questions; and strive to receive a seal of approval from the mystery suitor's most trusted family member in the final round," says the ABC press release.
The dating contestants are whittled down after each round until the two remaining daters finally meet the mystery suitor in a dramatic reveal presenting a romantic proposal of their choice.
"The Proposal" premieres on Monday, June 18th at 10 pm ET on ABC.
Photo credit: ABC/Byron Cohen