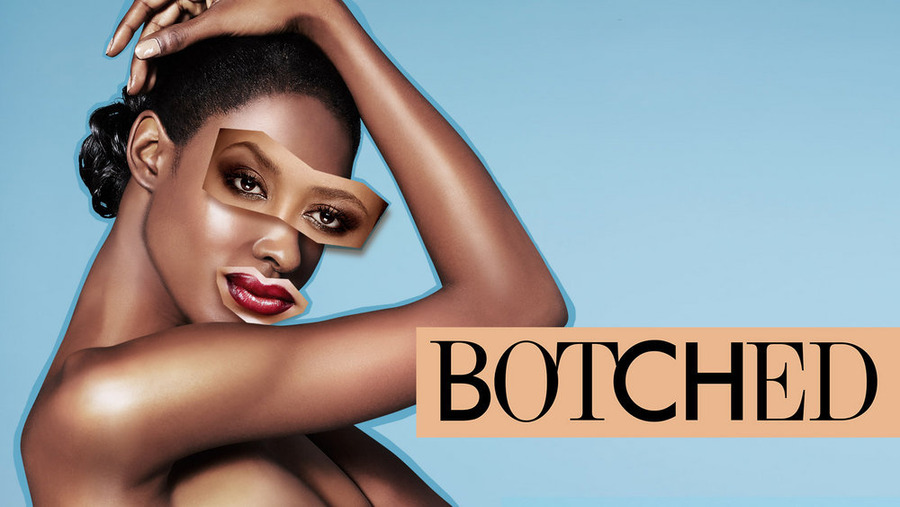 Tomorrow night, season 4 of E!'s "Bothched" returns with the mid-season premiere with all new episodes! Plastic surgeons Dr. Terry Dubrow and Dr. Paul Nassif continue to share their expertise with even more inspiring and challenging cases.
Over the course of 4 seasons, the doctors have performed reconstructive procedures, some nearly impossible, in an effort to transform the lives and restore the confidence of patients desperately in need of both.
"On the mid-season return of "Botched," Dr. Dubrow helps New Jersey Housewife, Kim DePaola, after a few breast augmentations gone wrong, while Dr. Nassif tackles a car-wrecked twin's twisted nose and a plastic surgery fanatic, who made headlines after receiving 350CC implants that tripled the size of his natural buttocks, needs his nose fixed so he can reach his own plastic perfection," says E!'s press release.
With the mid-season return of season 4, E! announced the renewal of "Botched" for a fifth season. Dubrow and Nassif will see more patients with rare and complicated medical problems that will push their skills to the limit.
Don't miss the season 4 return of "Botched" airing Wednesday, May 9 at 9 pm ET on E!.
Photo by: NBCUniversal