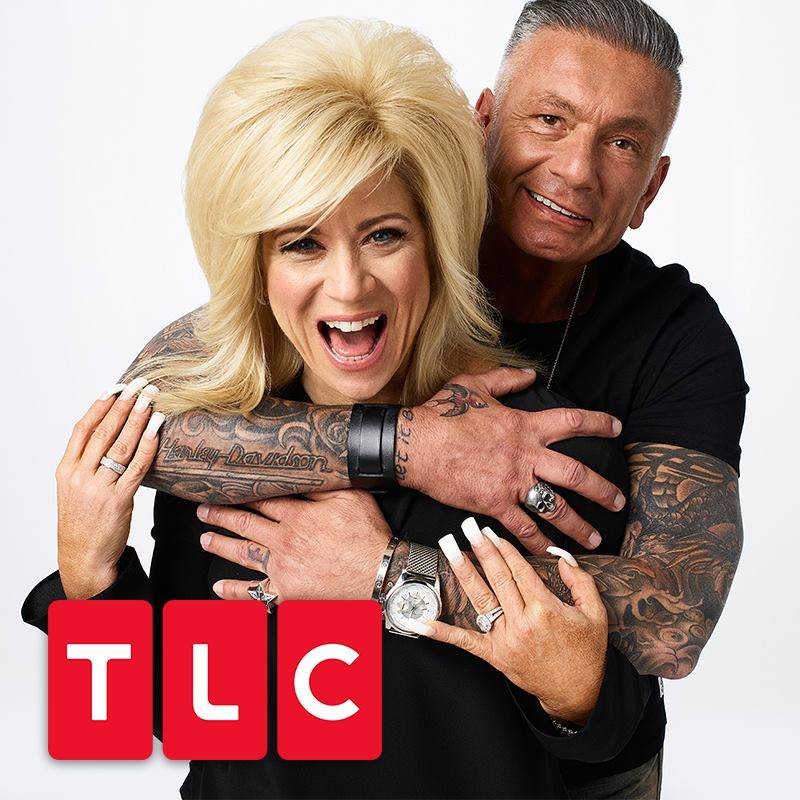 by Ashley Thompson
TLC is trying to tug at your heart strings with their Fall 2017 lineup beginning November 6th. This season you can expect to find Long Lost Family, Long Island Medium and a brand new show, The Healer. Maybe they have stock in Kleenex?
In this second season of Long Lost Family (at 8/7c), we can expect to see more children finding their parents. But we also get to see more than just the standard adoption stories. TLC has this to say, "... incredible stories of a woman whose mother dropped her off in front of a house at just four years-old; a pair of siblings seeking their sperm donor father; a gay man who finds out for the first time that he is a father at 49 years old and a woman who may never learn of her real birthday because she was just a baby when she was left in a basket on an Amish family's doorstep."
Long Island Medium (at 9/8c), Theresa Caputo, is turning 50 and celebrating with new celebs. Kelsey Grammar, This Is Us star Chrissy Metz, Biggest Loser trainer Bob Harper, and Mark McGrath from Sugar Ray are the ones who get to experience Theresa's gift this season. All-the-while she'll be opening herself up more than ever.
New show, The Healer (at 10/9c), stars Charlie Goldsmith. The Aussie found out at the young age of 18 that he had the incredible gift of healing and is working with scientists and medical professionals to give credibility to his work. "He has helped relieve people from chronic injuries, auto immune conditions, infections, severe body pain, inflammation, allergies and many other conditions often taking less than 60 seconds." It's no wonder celebrities, athletes and the like all seek him out to heal their pains. In the premier episode we will see how he works with Complex Regional Pain Syndrome, Lyme Disease and chronic neck pain from a car accident from decades ago.
Photo: Facebook/Long Island Medium