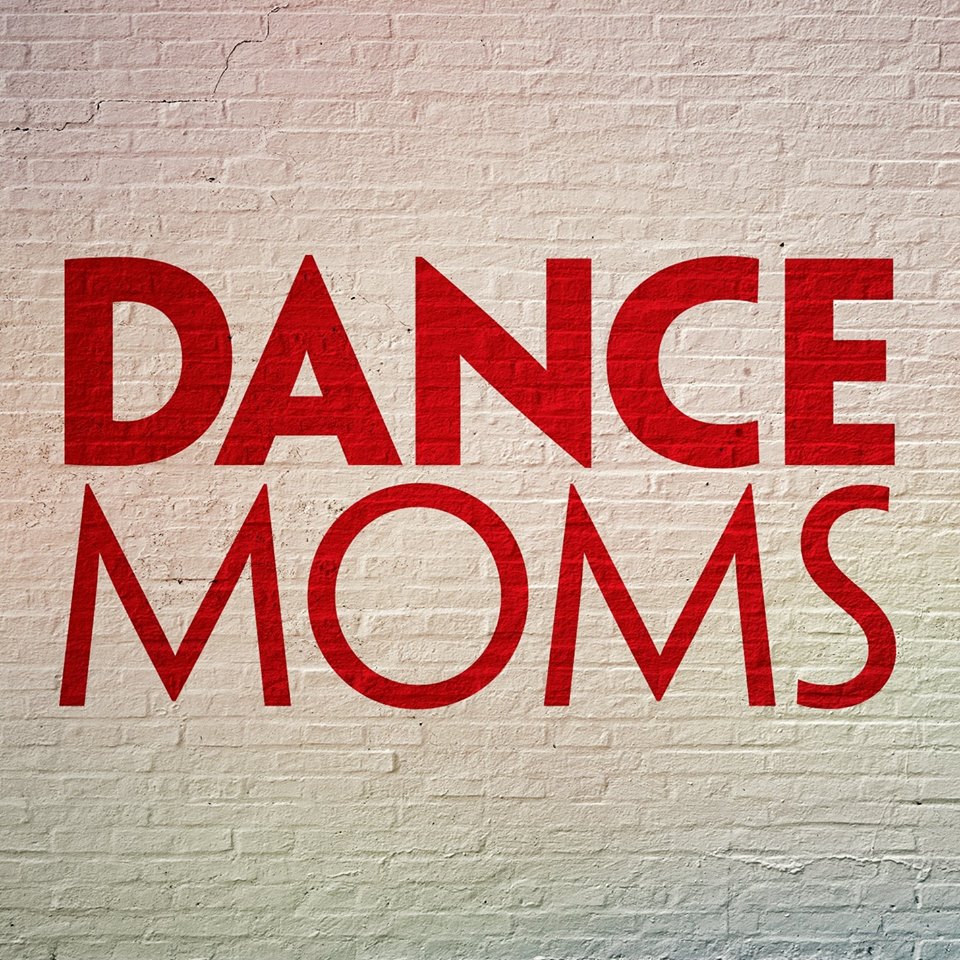 One chapter comes to an end, with the beginning of a new one. "Dance Moms" Season 8 premiered August 1st on Lifetime. With Abby pending trial stress is high and the pressure is on.
In the season sneak preview, Abby says, "I created livelihoods for so many children," while she hugs the Dance Moms goodbye, "It was all gonna end someday."
Famous choreographer, Laurieann Gibson, arrives to replace Abby and she is really shaking the studio to the core. And surprise! Chloe Lukasiak and her mother Christi return to the ALDC.
Abby returns to ALDC in LA, but doesn't receive the welcoming she expected and Abby's rejection leaves her sobbing in emotion. However, the Dance Moms seem thrilled that Cheryl Burke, dancing pro from "Dancing with the Stars," is replacing Abby Lee Miller. The preview ends with tears and Abby Lee saying, "I regret everything."
Don't miss any of the drama, and changes for "Dance Moms" in season 8 premiering Tuesday, August 1 at 9 pm ET on Lifetime.
Photo credit: Facebook/Dance Moms