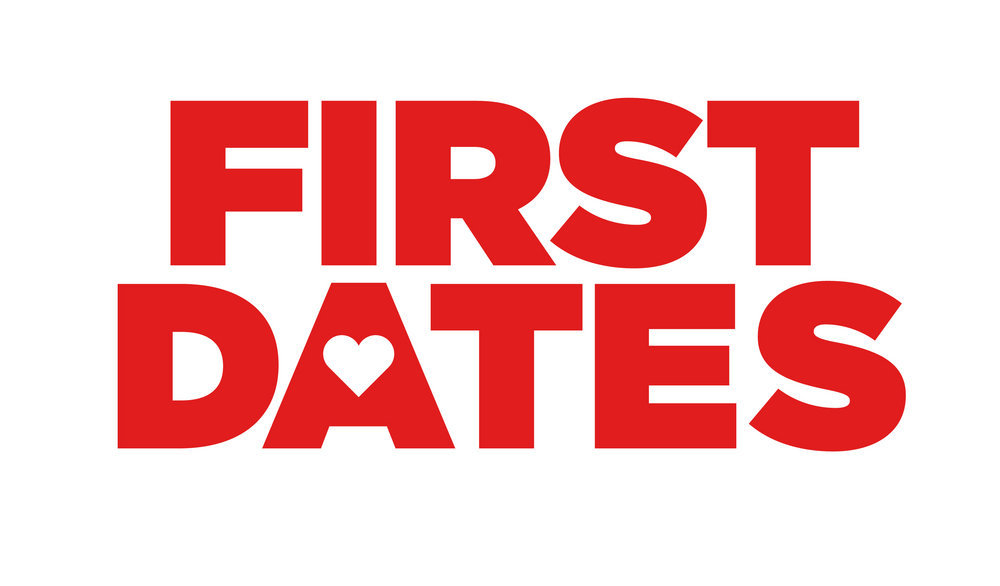 NBC has set April 7th as the premiere date for new series "First Dates" with the executive producer Ellen DeGeneres and narrator Drew Barrymore. Love is in the air...or is it? in the new series that will explore the simple wonder of first dates and see if love can blossom.
"The show features daters from cities across the country, and of all ages, sexualities and dating experience. Using a fly-on-the-wall and hidden-camera approach, viewers will be along for the ride as the dates unfold. Some dates could be wildly successful, while others strike out in hilariously awkward fashion. Never has dating been captured in a more real and relatable way. At the end of each hour, the daters must reveal to one another if they'd like to see each other again or if it will be back to love's drawing board!" says NBC's press release.
The romantic possibilities seem endless as viewers get a glance at what happens when couples meet for the first time. The series of 8 episodes will premiere on Friday, April 7 at 8 pm on NBC.
Photo by: NBCUniversal