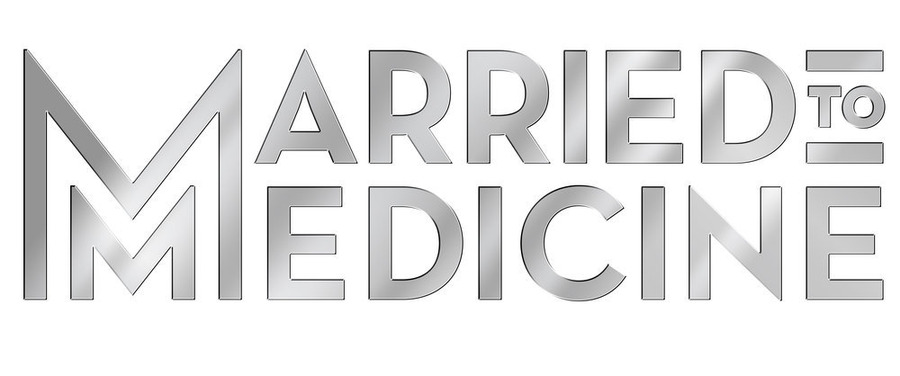 Bravo Media announced the upcoming Sunday shake up with the season 4 premiere of "Married to Medicine," with returning cast Dr. Jacqueline Walters, Dr. Simone Whitmore, Dr. Heavenly Kimes, Toya Bush-Harris, Quad Webb-Lunceford, Lisa Nicole Cloud, and Mariah Huq with new friend, Genise Shelton.
"In season four of "Married to Medicine," Miss Quad has added "Auntie" to her title when her brother, his girlfriend and their new baby crash at her house for an extra-extended stay. Lisa Nicole thinks it's time for another baby with Darren and although there is an uproar surrounding her uterus, the ladies really want to know if Lisa's motive for a baby is to save her marriage," says a Bravo press release, "Dr. Jackie has her mind set on her ever-growing career and philanthropy goals, but is that enough for her husband Curtis who is more interested in their early retirement? While Toya is ready to celebrate her 40th birthday in style, she is also in over her head with some unexpected debts and the opening of a new vitamin infusion spa."
Season 4 of "Married to Medicine" debuts at 9 pm ET on Bravo, immediately after the season 9 premiere of "The Real Housewives of Atlanta."
(Photo by: NBCUniversal)