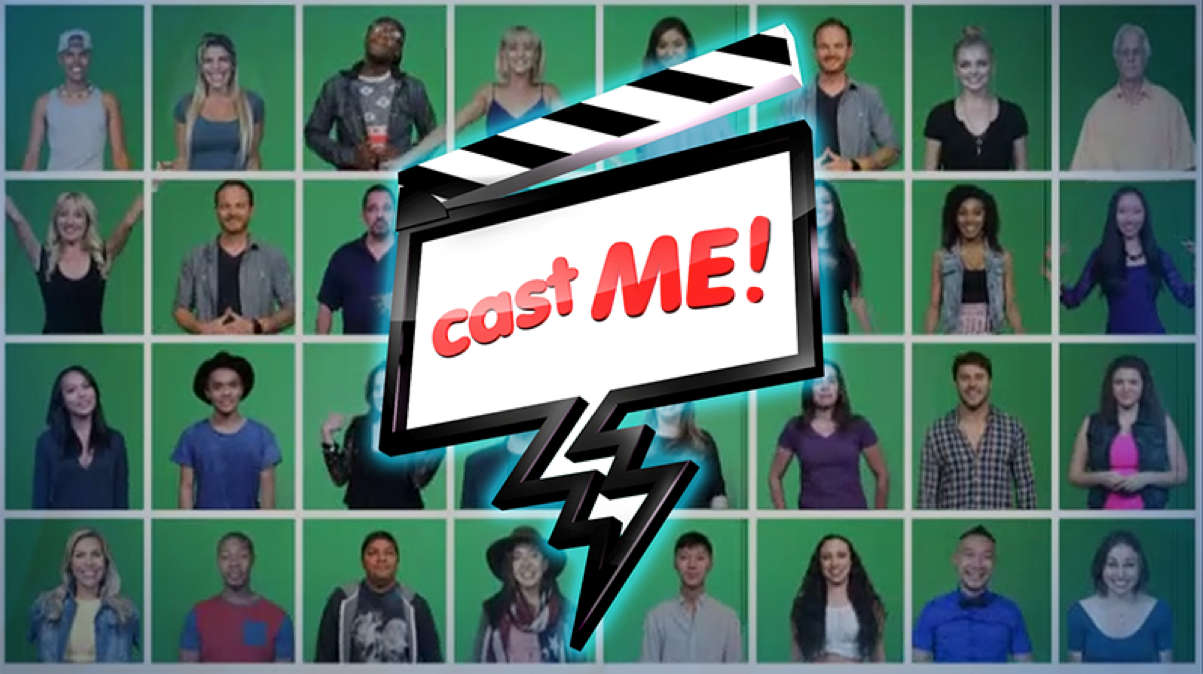 "Cast Me" is a new reality series set to premiere September 27 on MyxTV. "CAST ME is 30-minute mash up of humor, drama and desperation set against the sizzling backdrop of Hollywood, California where thousands of auditioning actors compete for a tiny handful of coveted roles," says the show's description.
Reality Wanted fans may recognize a familiar face in the new series...the hilarious Aussie, Ajay Rochester joins DK Casting Owner, David Kang, along with David's Casting Director, Becky Wu, and former child star Germán Legarreta, as they run casting calls for two very different clients and roles.
While the show is funny and entertaining, it can also be both brutally honest and inspiring, as some casting hopeful's dreams sink and others float.
For more information or find where to see the show, head over to the "Cast Me" website. Don't miss the series premiere of "Cast Me" on Tuesday, September 17 at 9 pm ET on MyxTV.
Photo credit: Cast Me/Facebook