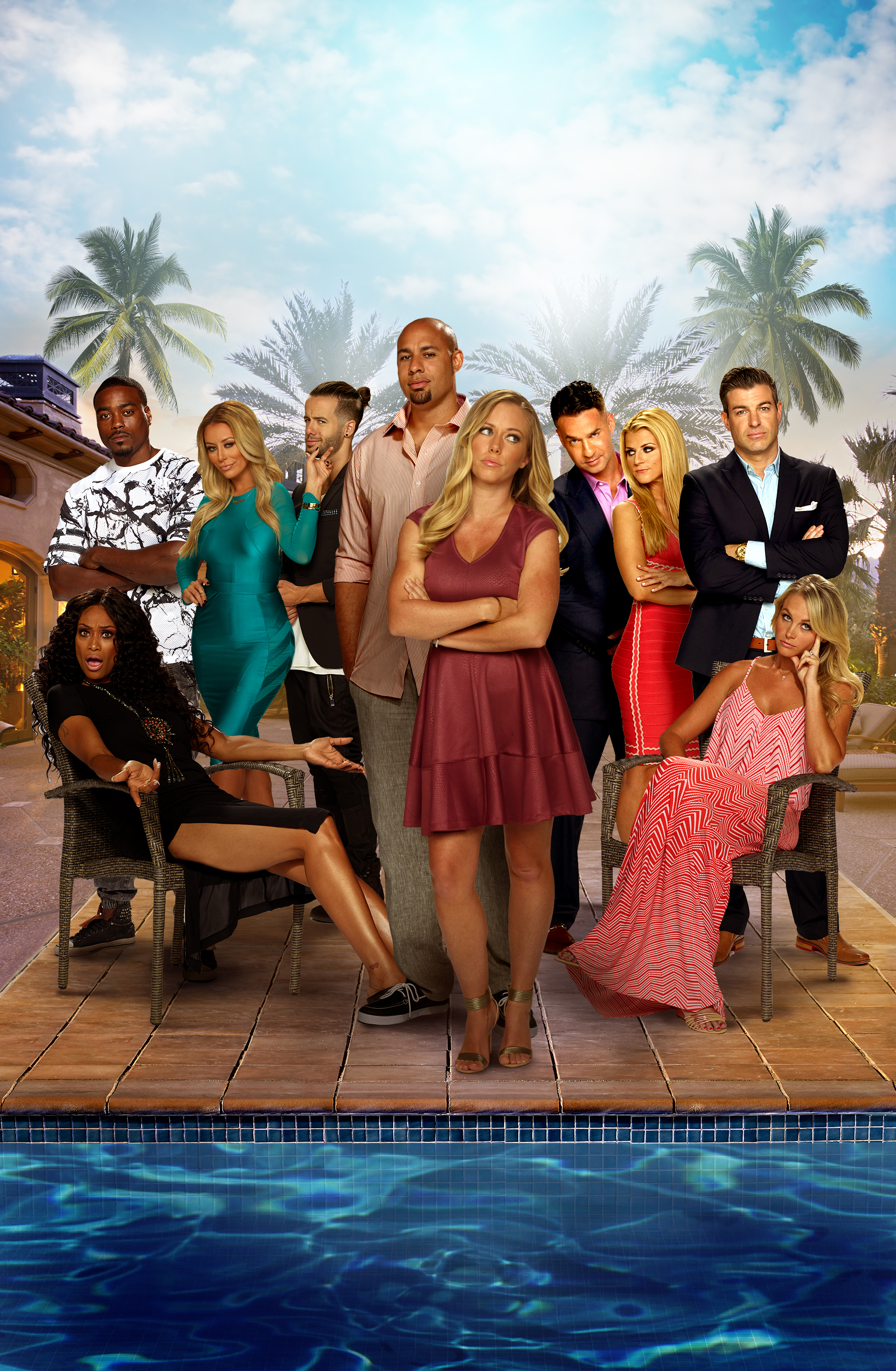 WE tv has announced the renewal of the network's hit relationship reality series Marriage Boot Camp Reality Stars for two more seasons. The upcoming two season will be the fourth and fifth season of the Reality Stars edition of the franchise.
According to the WE tv press release, ""This two-season renewal is the direct result of the show's incredible performance and the overwhelming fan engagement we see each week," said Marc Juris, WE tv's president.  "As one of WE tv's signature series in the relationship space, the Marriage Boot Camp franchise is a perfect combination of real people, relatable situations and dynamic storytelling."
Marriage Boot Camp Reality Stars features five reality star couples living in a mansion together while they go through intense counseling and exercises testing the limits of their relationships with Jim and Elizabeth Carroll as Boot Camp Directors.
With the third season just completed, information for the fourth season will be available at a later date.
Photo credit: WE tv