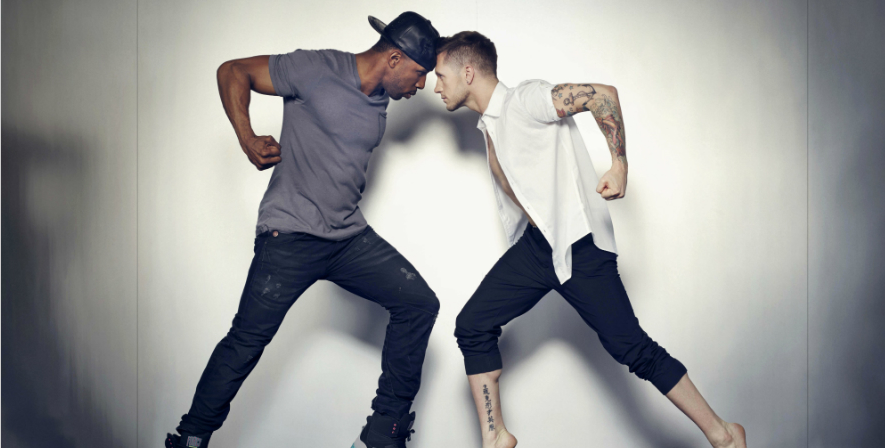 Reality Wanted got up close and personal with Nigel Lythgoe, Paula Abdul, choreographer Stacy Tookey and all the contestants of Season 12. WE went backstage moments after the first live show and this year's dancers shared what moment meant the most to them as they realized their childhood dreams.
If you want some inspiration then check out these videos....it will make you hungry to go out there and do what it takes to make your own dreams a reality.
Never ever give up and maybe you too will follow in the footsteps of the So You Think You Can Dance dancers.