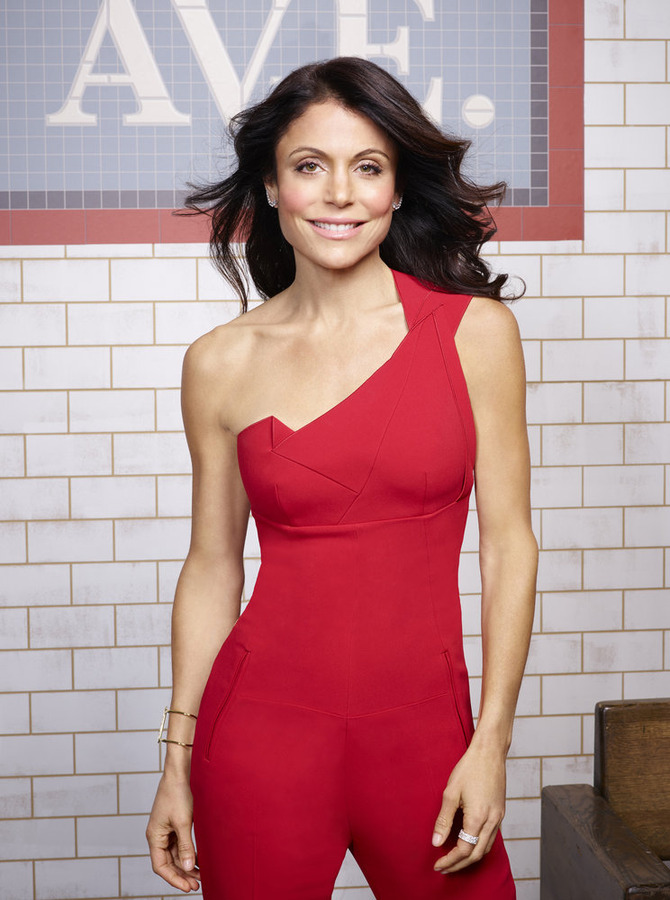 Things were not looking good for the housewives of the Big Apple at the end of season six, but with some big changes the Real Housewives of New York return for season 7 on April 7th! We no longer have to witness the delusional happenings of inhalers, x rays, and Aviva antics. AND...
She's arguably one of the most loved housewives in The Real Housewives franchise, Bethenny Frankel is back! After a three-year hiatus, Bethenny returns to the show and joins Carole Radziwill, Heather Thomson, Kristen Taekman, LuAnn de Lesseps, "Ramonja" (you know who they are) and a new housewife Dorinda Medley.
It's no surprise that Bethenny is back since her marriage split and she doesn't have a current platform to push her Skinnygirl brand. But this season we'll see Bethenny like never before. As she navigates her way through life, finalizing her divorce from Jason Hoppy, finding a new home in New York, and being a single mom.
Remember the reunion last year and the hostility and vulnerability we saw form Ramona when she was asked about her marriage? Well, Ramona and Mario have officially called it quits after 25 years of marriage. Ramona filed for divorce not long after the reunion aired, and we'll also see this unfold in the upcoming season.
Ramona finds support from a longtime friend, Dorinda Medley, the new housewife. Dorinda is moving forward with her life after becoming widowed three years ago.
When it was announced that Bethenny would be returning to the Real Housewives of New York, the first thing that came to mind is how she'll get along with the new Housewives, more particularly Heather. They are both very bold personalities and very successful businesswomen. Allegedly they get off to a great start "however it seems the 'skinny' on their relationship isn't quite so 'yummie'."
The Real Housewives of New York season 7 premieres Tuesday, April 7th at 9pm ET on Bravo.
Photo credit: Bravo