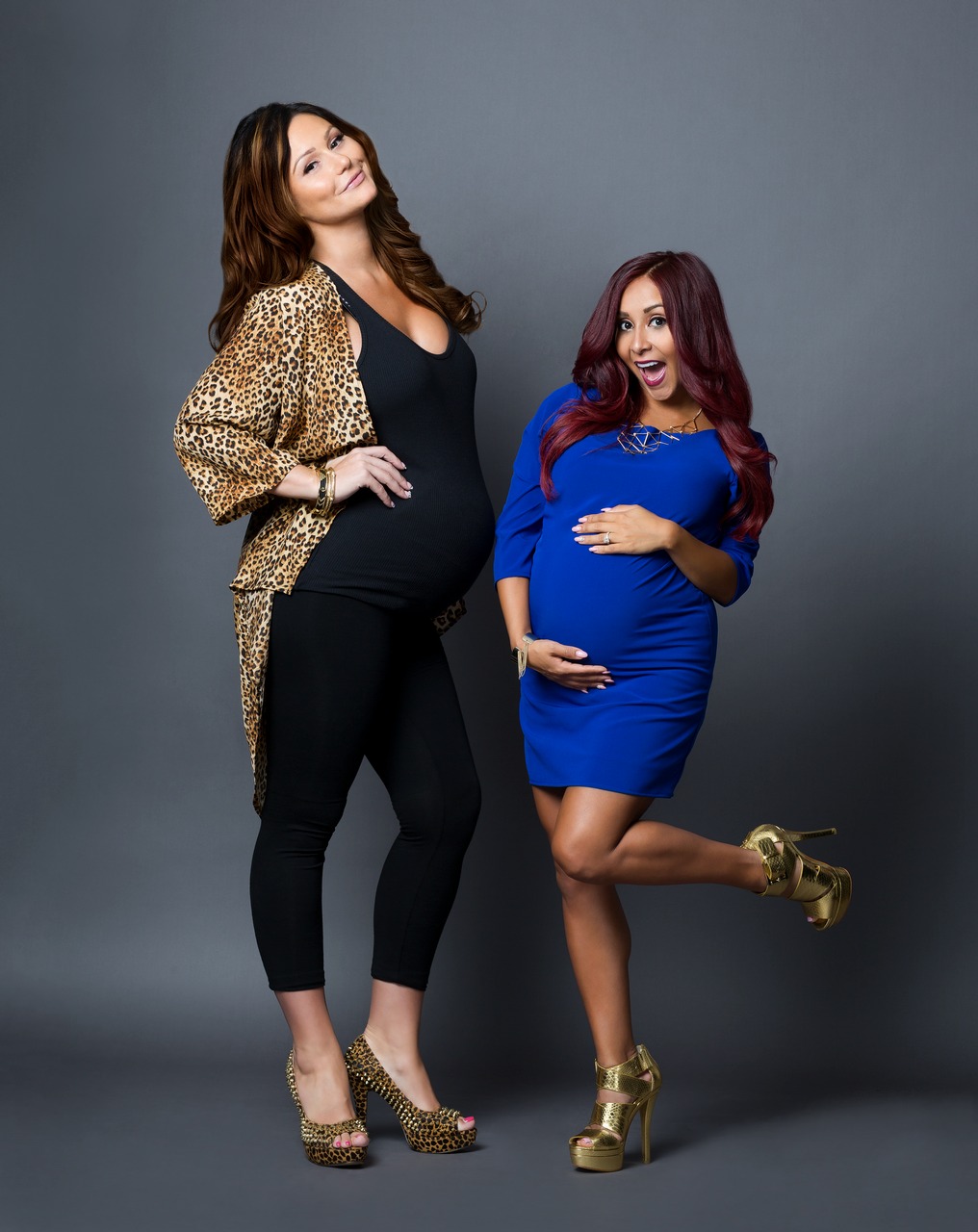 Last week, Jenni and Roger welcomed their daughter, Meilani into the world. This week, the episode starts with Roger and Jenni laughing about all the vulgar nonsense Jenni was screaming in delivery. Poor Jenni. It's funny, not but surely it wasn't funny in the moment.
As soon as Nicole and Jionni get the word that Meilani has arrived they head to the hospital to meet their "niece." After spending time with their friends, Nicole decides she wants to do something big to welcome to new parents home with their bundle of joy...it includes a mariachi band.
Jenni cannot get over the mushball that Roger has turned into in just a day's time, and joking of how many times he has called Meilani "angel baby." You have to admit, it is kind of sweet.
We've hopped this first hurdle of the season with Jenni and Roger welcoming their new daughter, and coming up, wedding plans and a new baby girl for Nicole and Jionni.  
Photo credit: MTV