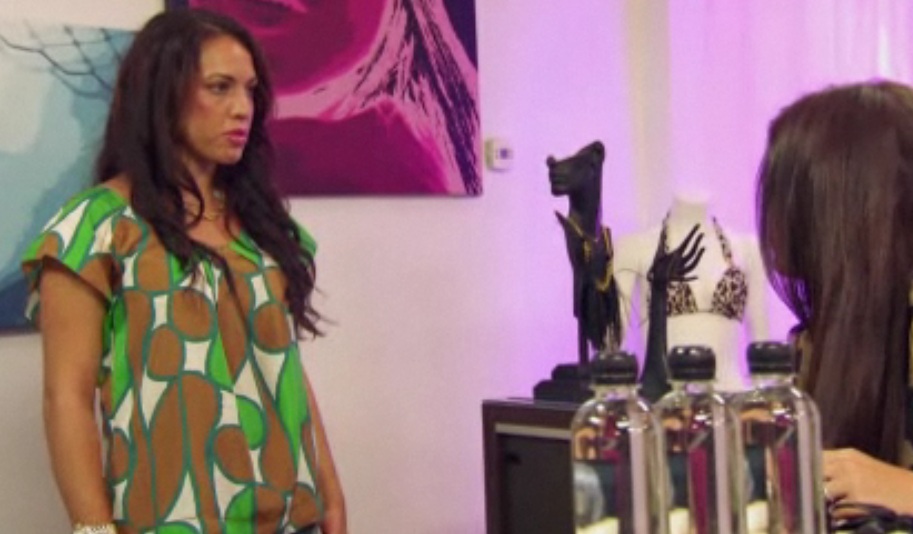 by Danae Young
This week on Kourtney and Khloe Take Miami, Khloe is back with a few extra family members and Scott is in therapy!
Scott has started to stop drinking and see a therapist. Finally.
Kourtney is teaching Scott a huge lesson in that he needs to take care of himself before he can take care of her and Mason.
Kendall, Kylie and Kris all came into Miami to keep Kourtney and Mason company.
Kris jumped down Kourtney's throat about the Scott situation, which bothered Kourtney.
Kris wanted to make sure she would do everything she could to get Scott out of Miami, so she went to his hotel room where he was staying.
Needless to say, Scott was a tad bit surprised to see her there.
Kris gave Scott some papers with research she did on retreats he could do and he thre them out the window.
Scott called Kourtney to see how Kris found out where he was staying and Kourtney was almost more shocked than him that Kris stopped by.
Kourtney and Khloe found out that one of their employees wasn't watching close enough and something was stolen from Dash. So now Khloe had to fire her.
Khloe started getting nervous to fire Jacqui, so somehow it turned into her working more hours to make up for it.
Kourtney approached Kris about her visiting Scott and she really put her foot down. Good for her.
Khloe made Kris take an oath that she would bite her tongue when it comes to her children's relationships.
Round 2 of Khloe's attempt to fire Jacqui worked out much better. It even ended with hugs!
Kris apologized to Kourtney for the Scott situation just as Khloe advised her to. She is trying to use reverse psychology on her own daughter and it sort of seems to be working.
Watch all new episodes of Kourtney and Khloe Take Miami Sunday nights at 10/9c on E!
 
(Image courtesy of E!)
 
Follow Danae at twitter.com/danaeyoung
 
For more Kourtney and Khloe Take Miami links, visit SirLinksALot.net