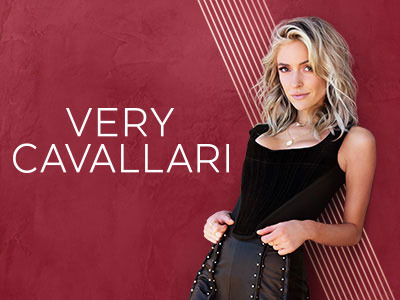 E!'s hit docuseries "Very Cavallari" with celebrity entrepreneur Kristin Cavallari returns for season three premiering January 9th. Cavallari is the boss and works to balance her business, family, friends and marriage with retired NFL player Jay Cutler.
"This season, Kristin discovers she is the last Cavallari in her family, which leads to an emotional search for lost relatives. At home in Nashville, Jay becomes a huge support system for his family as Kristin works tirelessly with her team to open a new Uncommon James store in Chicago," says an E! press release, "With the expansion of her business, she transforms into a full-blown business mogul - but success in the spotlight comes at a cost for Kristin and those around her. Relationships are challenged in unexpected ways, as Kristin and Jay redefine their inner-circle of friends."
Don't miss the season 3 premiere of "Very Cavallari," Thursday, January 9 at 9pm ET on E!
Photo by: E! Entertainment