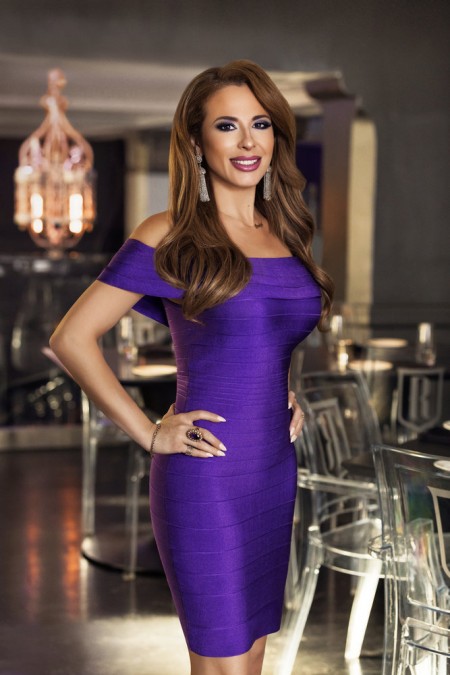 Bravo Media announced a new docuseries "Texicanas" following the social scene of San Antonio, Texas is set to premiere May 7th. Following a group of San Antonio sophisticates, the series stars Penny Ayarzagoitia, Mayra Farret, Lorena Martinez, Anayancy Nolasco, Karla Ramirez, and Luz Ortiz.
San Antonio is the leading destination for Mexican nationals with one of the largest Latino populations in the United States boasting rich Mexican culture and flare. This unique docuseries is told from Penny Ayarzagoitia's perspecitve "as she recounts the events ahead that lead to relationships unraveling and friends turning into foes," according to Bravo.
In the upcoming season of "Texicanas," these stylish San Antonians "try to balance their social lives and the demands of raising a family. But, it's their shared experience of facing the ongoing challenges of American culture, while still finding ways to honor their heritage and traditions that bonds these ladies with a connection that runs deeper than friendship," says the Bravo press release.
Watch the sneak peek trailer below. "Texicanas" premieres Tuesday, May 7 at 10 pm ET on Bravo.
Photo by: Greg Endries/Bravo