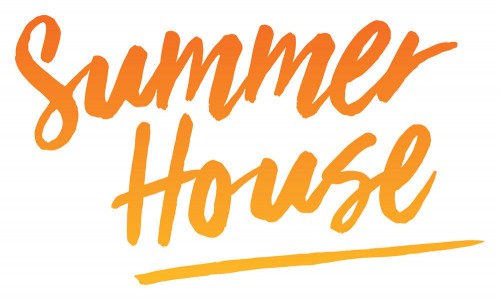 Bravo Media announced season three of "Summer House" will premiere March 4th. Kyle Cooke, Amanda Batula, Carl Radke, Lindsay Hubbard and Danielle Olivera return and will be joined by Hannah Berner, Paige DeSorbo and Jordan Verroi.
This season the summer squad works hard and plays harder as they enter another season of endless fun, drama and hook-ups. "Kyle and Amanda decide to take a leap of faith in not only their relationship, but in business as well. However, some of the crew think it might be for all the wrong reasons. Meanwhile, after giving Everett one last chance over the winter, Lindsay is hyper-focused and devoted to her growing PR firm and getting her confidence back as a strong, independent woman," says Bravo's press release. "Danielle has been killing it at her new job and her friendship with Lindsay has only grown more profound. The self-proclaimed party boy, Carl, is focusing on his career and not just on his next summer fling."
Season 3 of "Summer House" premieres Monday, March 4 at 10pm ET on Bravo and check out the sneak peek video below.
Photo by: Bravo Media